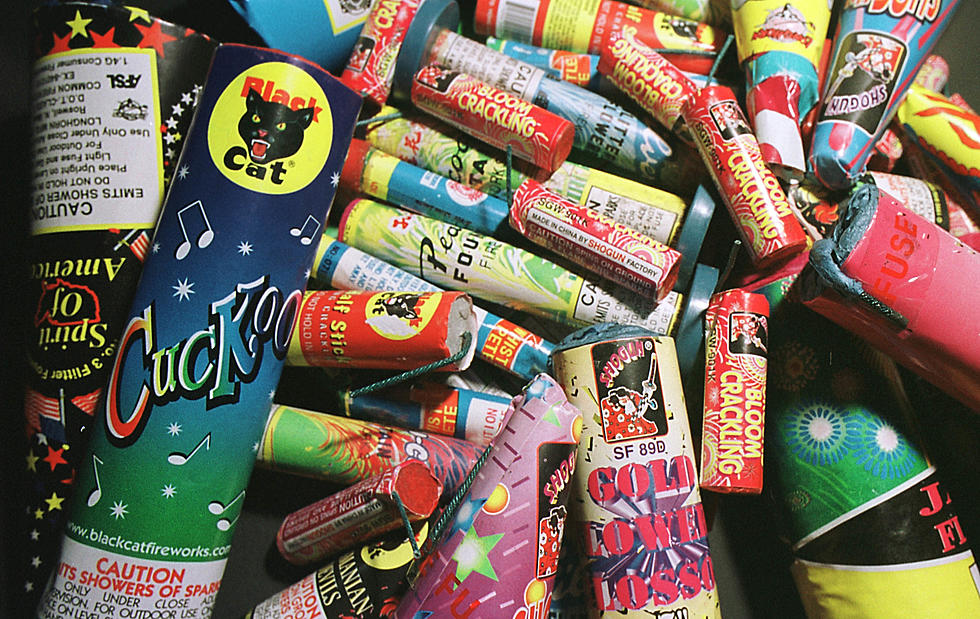 Legal or Illegal? Where You Can, Can't Set Off Fireworks in Northern Colorado
Michael Smith
Thanks to the COVID-19 pandemic and the Cameron Peak Fire, the Fourth of July was fairly quiet in Northern Colorado last year.
While fire restrictions are still in place, this year will allow for a little more freedom (no pun intended). Fireworks shows are taking place all over the Front Range — but can we light off our own fireworks?
9News reports that it is forbidden to ignite any firework that leaves the ground — including Roman candles, bottle rockets, and firecrackers — anywhere in Colorado.
However, the rules for personal, smaller fireworks do vary from city to city. Here is where you can and can't set off fireworks in Northern Colorado:
Where You Can, Can't Set Off Fireworks in Northern Colorado
Most Memorable Fort Collins Concerts
More From Power 102.9 NoCo - KARS-FM