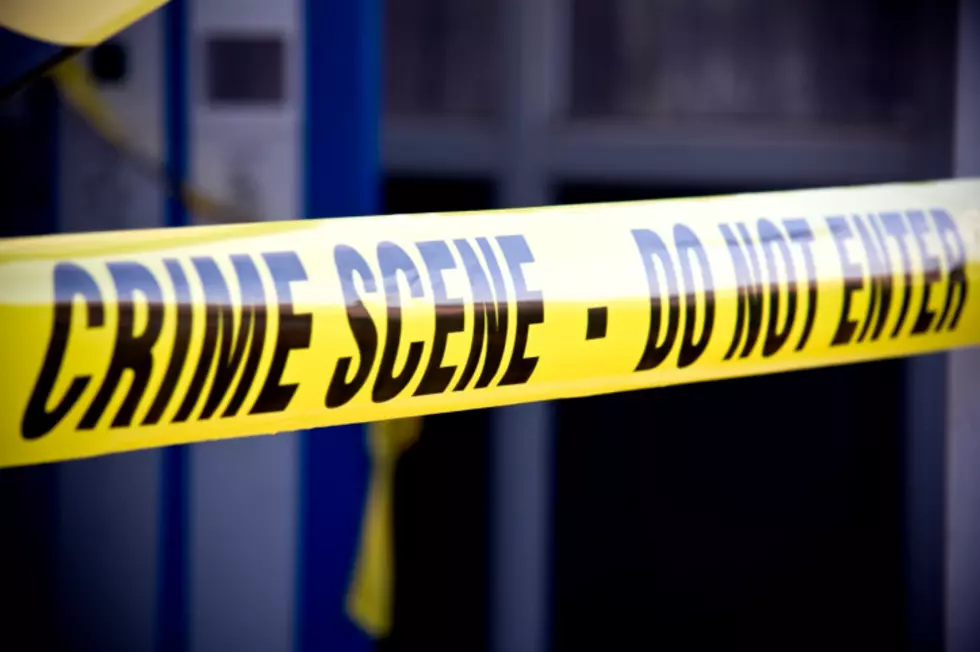 Man Ejected, Killed in Northbound I-225 Rollover Crash
Brian Jackson/Getty Images
The Aurora Police Department has reported and is actively investigating a rollover crash early Thursday (Nov. 4) morning on I-225 near East 6th Avenue.
When officers responded to the call of the crash around 5:30 a.m., they found a Subaru Outback that had been involved in the crash that was believed to be traveling northbound on the interstate.
Authorities located the driver of the vehicle who had been ejected in the crash. They pronounced him dead on the scene.
According to the release, police cite witness reports saying they saw a dark colored SUV traveling in the center lane traveling at a high speed. Witnesses also reported the SUV making a quick change into the left lane and potentially made contact with the front of the Subaru.
Witnesses say that when the SUV made contact with the Subaru, that's when the driver allegedly lost control of the Subaru, which resulted in the rollover of the vehicle and ejection of the driver.
Witnesses say the SUV continued traveling northbound on I-225 following the crash.
Police have not yet released the identity of the driver of the Subaru. The investigation into the driver of the SUV is currently active, and they are asking for help from anyone who either witnessed the incident or may have footage of the crash.
Police are offering a reward of up to $2,000 for people with information who report either to the Aurora Police Traffic Investigations Unit or the Metro Denver Crime Stoppers.
PHOTOS: Worst Northern Colorado Crashes In Last 5 Years
Colorado's Safest Cities
More From Power 102.9 NoCo - KARS-FM