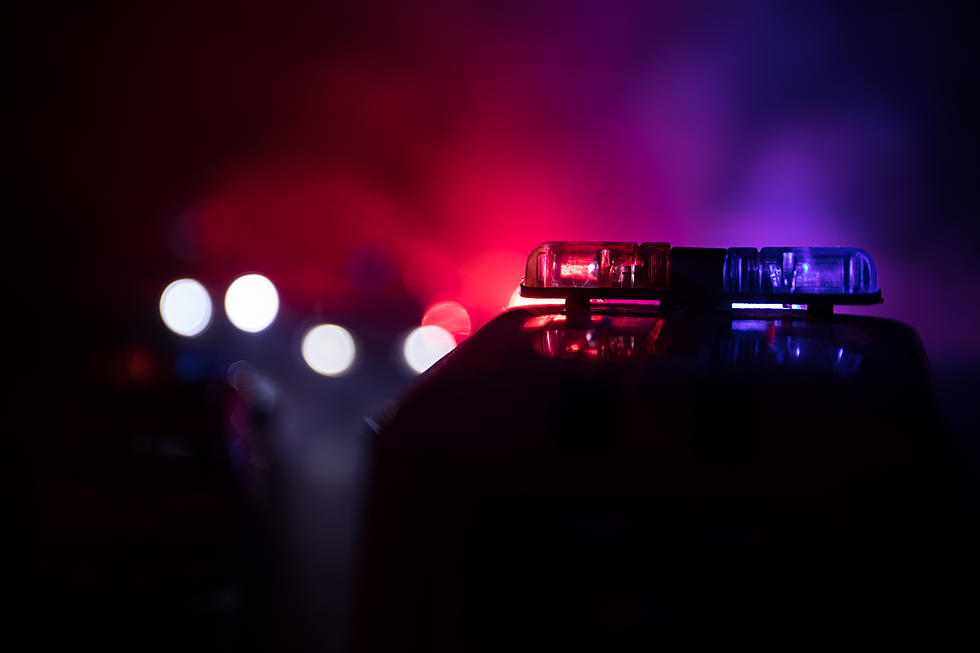 Man Faces Near Century Sentence After Robbing Two Weld County Banks at Gunpoint
Zeferli/Getty Images
The Weld County District Attorney's office announced today that 58-year-old Billy Ray Hendrix is facing 96 years for a handful of crimes in 2018.
Hendrix was on trial for not only robbing two Weld County banks at gunpoint in June and July of 2018 but also for stealing two cars from Enterprise Rent-A-Car and Denver International Airport.
Originally, Hendrix stole a 2017 Hyundai Accent and used that to travel to a 1st Bank brand location in Erie. There, Hendrix attempted to keep his identity hidden by using a Biore facemask as a disguise.
When detectives found the first stolen vehicle, they used remnants of that facemask to submit to the Colorado Bureau of Investigation to test for DNA.
Because Hendrix had abandoned the first stolen vehicle, he returned to the same Enterprise location where he stole the second vehicle. However, while escaping with the second vehicle, Hendrix punctured the rear tires and abandoned the car a mile down the road.
Hendrix then retrieved his own silver sedan and traveled to the TBK Bank in La Salle where he robbed the second bank at gunpoint.
Because of the Biore facemask found after the first armed robbery, and after Hendrix wore the same clothes in the second robbery as he did in the first, authorities were able to identify him.
Hendrix's hearing is scheduled for Dec. 22 where, if the judge convicts Hendrix of one count of a habitual offender charge, he will be sentenced to the full 96 years in the Colorado Department of Corrections.
6 Infamous Inmates of Colorado's Supermax Prison
Northern Colorado's Most Puzzling Cold Cases
More From Power 102.9 NoCo - KARS-FM