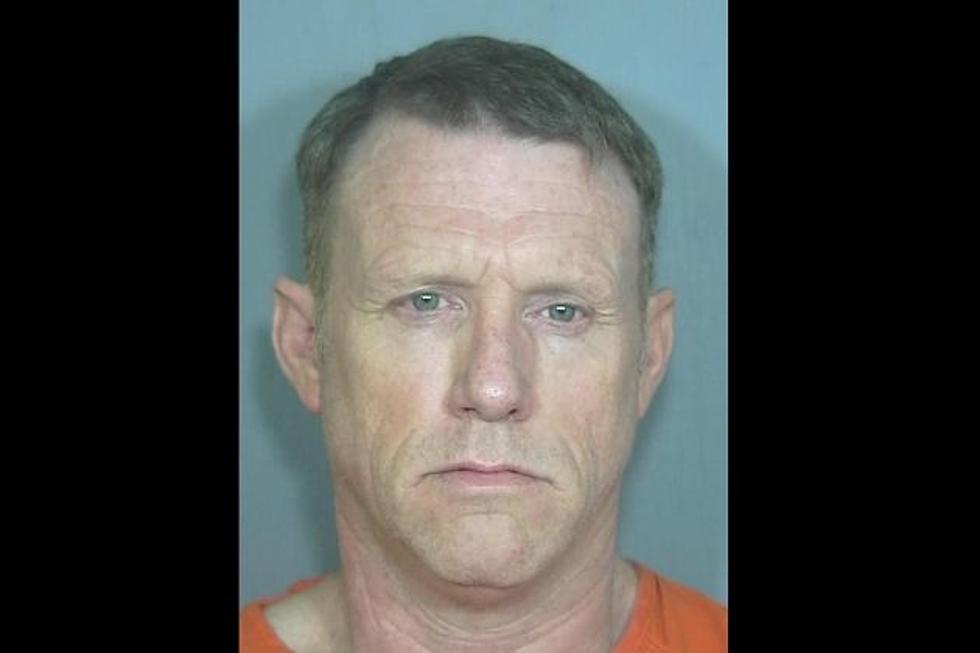 Colorado Man Gets 69 Years for Beating Man Unconscious with Jack Handle
Weld County District Attorney's Office
A 48-year-old Thornton man will spend the rest of his life in prison after a Weld district court judge sentenced him to 69 years in the Colorado Department of Corrections last week.
Michael Galusha was convicted of attempted first-degree murder, first-degree assault, second-degree assault, second-degree kidnapping and criminal mischief, all stemming from an incident in May of 2018.
According to a press release from the Weld County District Attorney's Office, Galusha and his nephew drove to another man's garage in Frederick with intentions of confronting him about a situation.
During this encounter, Galusha pinned the male victim with his vehicle before beating him unconscious with a jack handle. Galusha then stomped on the man's head and tried to run him over - ultimately leaving him to die.
Fortunately, the victim did regain consciousness and survived the callous attack.
Galusha's prior criminal history, as well as the three counts of violence charges, were sentencing enhancers and impacted his conviction. The maximum sentence Galusha could have received was 70 years in DOC.
Northern Colorado's Most Puzzling Cold Cases
More From Power 102.9 NoCo - KARS-FM