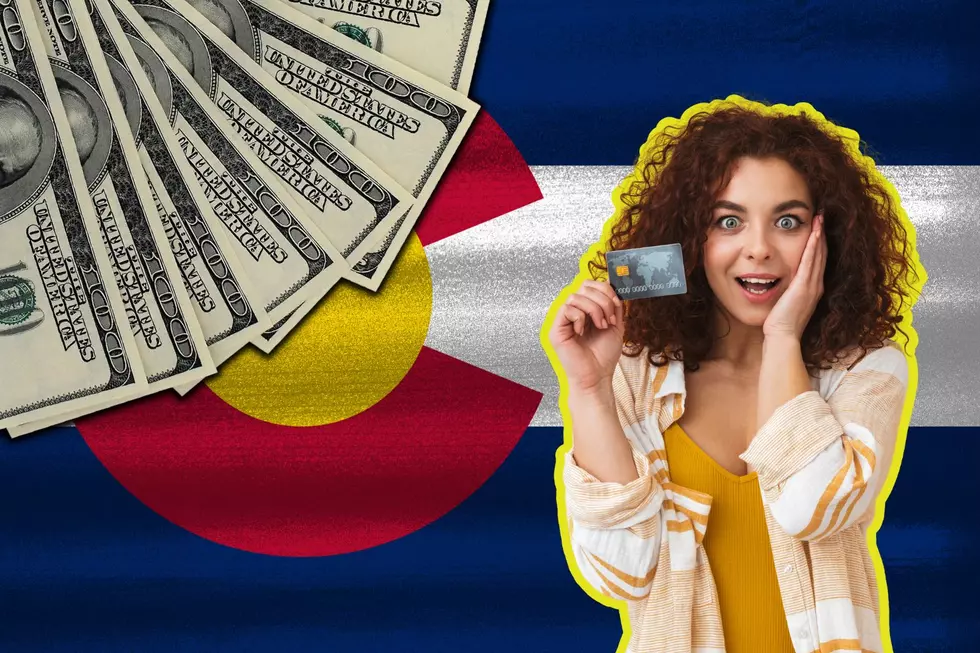 There's a Better Chance of Being a Millionaire in Colorado Than in Other States
Canva
Who wants to be a millionaire? It's not just a game show, but a serious question — and the answer is probably everyone.
Thankfully, you might have a good shot at becoming a millionaire in Colorado. Although, by good, we mean better than some other states.
According to new research from EmpireStakes.com, Colorado is the 20th best state for earning the big bucks, with a total score of 48.2.
The company looked at five factors to determine this score: average household income, state tax rates, local tax rates, cost of living, and millionaire households per capita. Based on this data, residents in states with higher scores may have a better shot at wealthy living.
Colorado doesn't have a bad ranking, but who's beating us?
Locals in Michigan, Wisconsin, Pennsylvania, Vermont, Rhode Island, North Dakota, Minnesota, Wyoming, Hawaii, Montana, Oregon, Virginia, Massachusetts, New Jersey, Maryland, Connecticut, Alaska, Delaware, and New Hampshire all have greater chances of securing the bag than residents in the Centennial State.
Statistics aside, the majority of Coloradans probably aren't going to become millionaires. Still, it's nice to think that the odds favor us over other states — EmpireStakes.com reports that locals in South Dakota, Florida, Ohio, Utah, Nebraska, and New York aren't so lucky.
Plus, some Centennial State natives have actually made it big. Check out the nine Colorado billionaires on Forbes' 2022 Richest People in the World list in the gallery below.
The 9 Colorado Billionaires on Forbes 'Richest People in the World' List for 2022
The nine Colorado billionaires are worth a combined $43.6 billion.
Want to see where you have the best chance of being a millionaire in Colorado? See the richest towns in every state in the gallery below.
LOOK: Here is the richest town in each state
Just saying the names of these towns immediately conjures up images of grand mansions, luxury cars, and ritzy restaurants. Read on to see which town in your home state took the title of the richest location and which place had the highest median income in the country. Who knows—your hometown might even be on this list.
More From Power 102.9 NoCo - KARS-FM