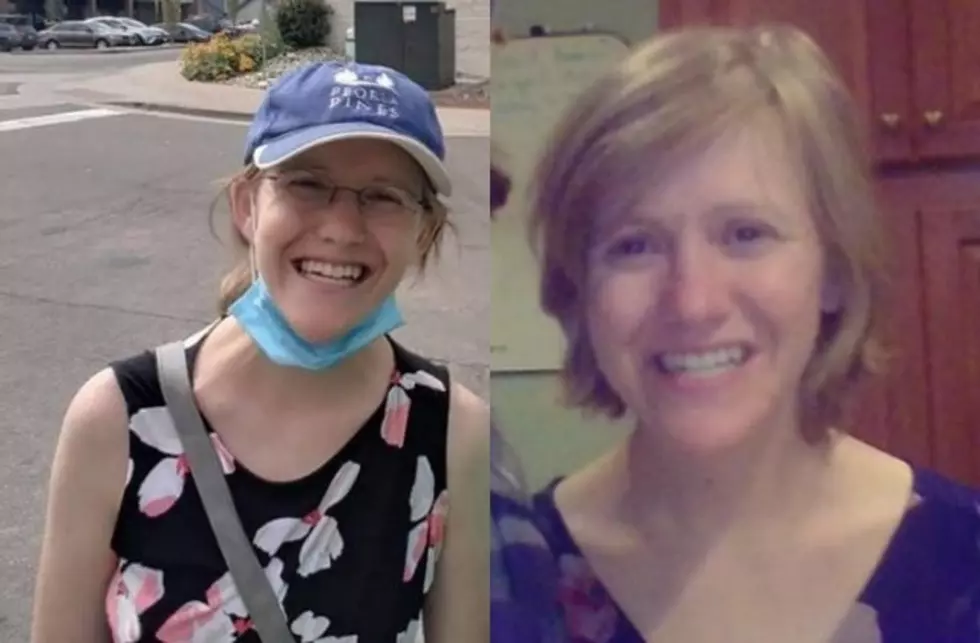 Missing Boulder Woman Found Safe Nearly 4 Months After Disappearance
Courtesy of Boulder Police Department
Missing Boulder woman Kelsey Lee Taylor, 35, has been found safe nearly four months after her disappearance.
According to a March 11 press release from the City of Boulder, a friend first became concerned about Taylor's whereabouts on Dec. 11, 2020 after she did not text them back.
Her significant other then tried to call her for the next several days, but received no answers.
She failed to show up for a hotel reservation later that month, and subsequently missed a January court hearing and a virtual February hearing regarding a child custody case — something that authorities deemed unusual for her.
The release also noted that Taylor was suffering from medical issues and possibly in need of medical attention. She did not have financial means, a phone or a car at the time of her disappearance.
Until recently, the Boulder Police Department said that "all investigatory leads have been exhausted."
On Thursday (April 1), BPD announced that they had located Taylor in another state. They did not say what state or provide a reason for her disappearance, simply noting that she "is safe."
No further information is available at this time.
Northern Colorado's Most Puzzling Cold Cases
More From Power 102.9 NoCo - KARS-FM