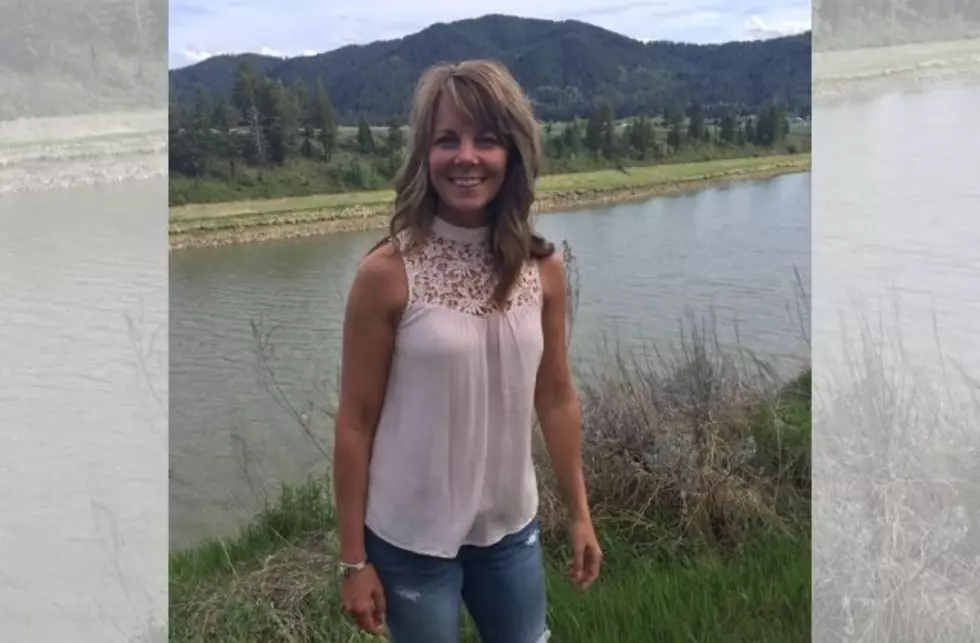 Missing CO Woman's Brother Claims Husband Won't Let Him Search House
Courtesy of Suzanne Morphew Facebook
The brother of missing Chaffee County woman Suzanne Morphew is claiming that her husband, Barry Morphew, is refusing to allow a search of their house.
However, when the search team began to approach the Morphew residence, Moorman told FOX31 that Barry was waiting there with a shotgun on his shoulder, warning people not to go any further because it was "private property."
Moorman also revealed that the team found evidence of Suzanne's disappearance near the residence. He would not say what it was, but noted that law enforcement is processing it.
Suzanne disappeared on Mother's Day, when she reportedly went for a bike ride and never came home.
But Moorman doubts this story.
"I think that she was abducted. I don't think she ever got on her bike. I think she probably died Saturday and she was hidden somewhere Saturday night and we're pushing forward and that's the theories that we have right now that seem to be correct," he said to the station.
Moorman fears that domestic violence could have to do with Suzanne's disappearance, as he learned that she had been attending "domestic abuse meetings."
The search will continue through September 29. If you would like to join the team, you can sign up here. 
If you have any information about this case, please call the designated tip line at (719) 312-7530.
Enter your number to get our free mobile app
Missing Kids From the Fort Collins Area
More From Power 102.9 NoCo - KARS-FM