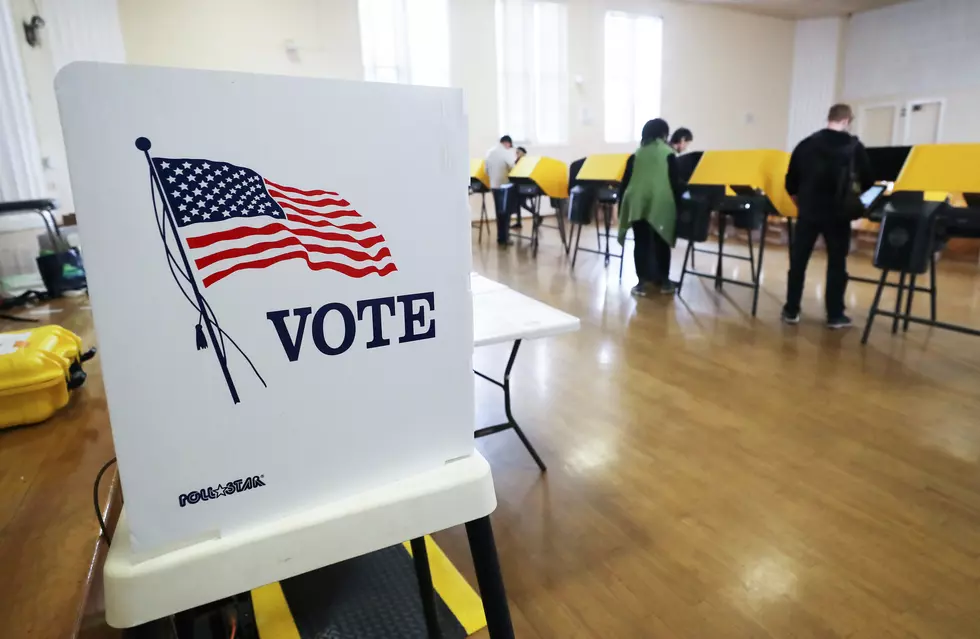 "Most But Not All" of Colorado's Votes Will Be Counted On Election Day
(Photo by Mario Tama/Getty Images)
Will we know the results of the election for sure tomorrow night? Most news sources say no.
You can thank the pandemic for this one: in 2016, about a quarter of all votes (33 million) were mail-in, and with more people than ever staying home in 2020, officials expect that number to be much higher. For the primary election, according to Pew Research Center, "mail-in ballots accounted for just over half of this year's primary votes cast in the 37 states."
Mail ballots take longer to count than those turned in at a polling center, so FiveThirtyEight.com put together a map of the U.S., predicting how many votes will actually be counted on election night. For Colorado, it's "most but not all".
Why, exactly, is Colorado so ahead of the game with mail-in ballots? It's thanks to our voting traditions:
Colorado has been voting by mail for years with a rule that ballots must be received (not postmarked!) by Election Day, so it is used to counting and releasing a high volume of mail ballots on election night. (Source)
So when exactly will we know who our 46th president of the United States is? Probably not until Thursday or Friday at the latest. Get ready for your relaxation exercises, Colorado.
Enter your number to get our free mobile app
How Colorado Has Voted in Every Presidential Election
More From Power 102.9 NoCo - KARS-FM