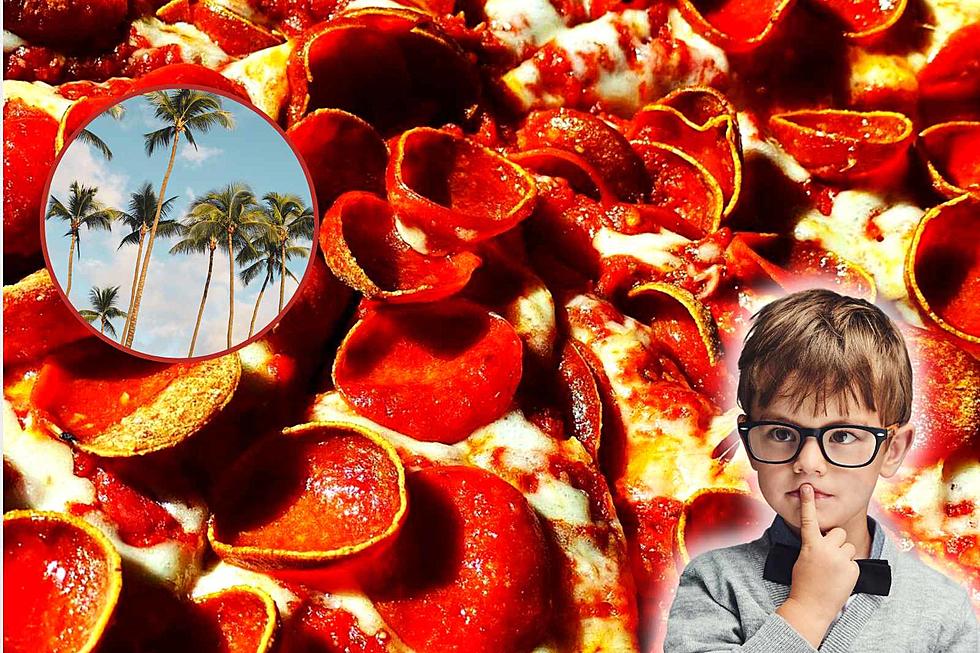 California Pizza Chain With Over 275 Locations Comes to Stake Claim on Colorado
Facebook/Mountain Mike's Pizza, Canva.com
Let's start with the fact they have already have a "Pikes Peak" specialty pizza. Whoa there, California, do you think you're ready for Colorado's pizza fans? Plus, they have "Mountain" in their name; they are in for a big surprise if they think California has mountains, like in Colorado.
Colorado is in no short supply of places to go for pizza, but that's not keeping this chain, based out of California, from coming in. This will make the 8th state that this chain is in, with over 275 locations, total.
Palo Alto, California, is mostly-known for being the birthplace for what is known as "Silicon Valley," but in the late '70's it was also where this pizza chain began. I somehow see Bill Gates grabbing food there, while plotting his next Microsoft move in the '80's. Speaking of "moves," this chain is making moves to invade The Centennial State.
Looking at their website, Mountain Mike's has well over 250 locations, mostly on the west coast, but about a dozen outside of California. Soon, Colorado will have not just one, but two locations, as the company is making its way eastward.  Though, when you take into account how many people seem to move from California to Colorado, a lot of Coloradans have probably already heard of them.
The last four years have seen Mountain Mike's opening more and more franchise locations; people do love pizza. When I first heard of this place, I immediately thought of Colorado's own Beau Jo's, "Colorado's Home of the Mountain Pie." Mountain pies, "Mountain Mike's," I see a battle about to happen.
An all-you-can-eat lunch buffet is always a winner, but it does seem presumptuous to already have a pizza pie on your menu named after Colorado's Pikes Peak. Further more, one of their first locations will be in Colorado Springs, just outside of Pikes Peak.
WHAT IS MOUNTAIN MIKE'S KNOWN FOR?
According to RestaurantNews.com, they are known for their 20-inch "mountain-sized" pizzas, and having "curly" pepperonis on their pies. I prefer mine flat, but that's just me.
2022 DeLoreans Day at Totally 80's Pizza in Fort Collins
See All the Amazing Cars at One of Colorado's Premiere Auto Museums
See all the killer muscle cars and classics shown inside Gateway Colorado's Auto Museum.
More From Power 102.9 NoCo - KARS-FM