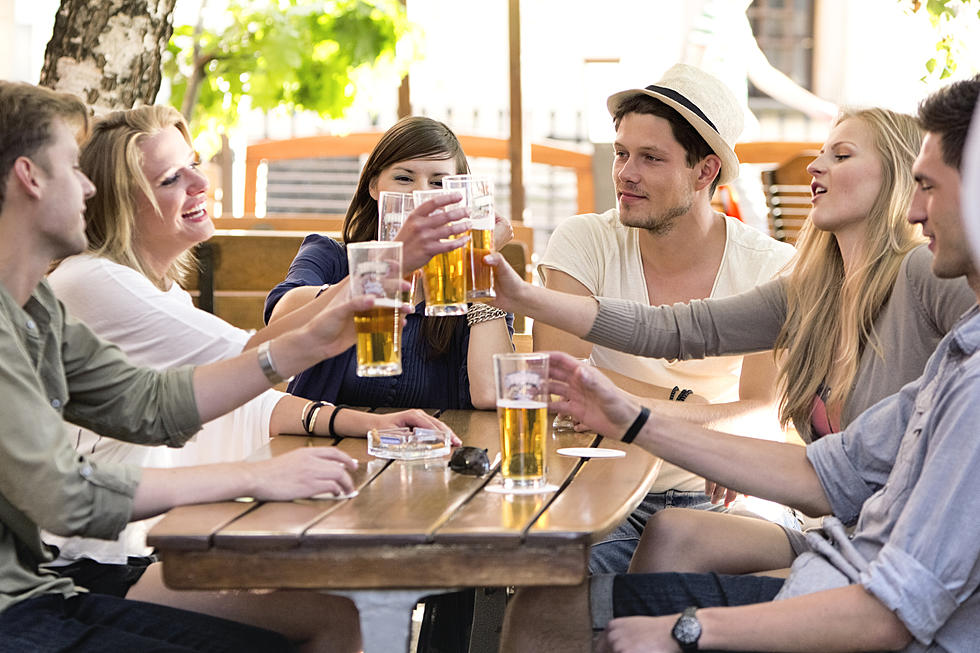 Nearly One Out of 10 Coloradans Say They Are Heavy Drinkers, Survey Reveals
Anna Gontarek-Janicka
It's no secret that Coloradans love to drink. In fact, 38% of Colorado residents admitted to drinking while working from home during the pandemic, and 1 in 10 said that sobriety is a dating dealbreaker.
Now, a new survey from DrugAbuse.com has revealed that nearly 1 in 10 Coloradans would classify themselves as "heavyweight drinkers," which the website defines as someone "who can take shot after shot without even getting wobbly at the knees."
Our drinking habits align with most of America — except for West Virginia and Deleware, where the most heavyweight drinkers live. The tamest states? Maine and North Dakota (although, as a North Dakota native, I have a hard time believing that).
However, if you possess the ability to go shot for shot, don't take pride in your heavyweight status just yet.
The survey noted that 1 in 10 men are drinking to seem more masculine, while both male and female heavyweights are likely to binge drink during the week. I'm not judging (I mean, my show is called Liquid Lunch)...but one-third of those surveyed reported post-drinking regret.
So why do certain people drink so much?
Obviously, there are a lot of factors, but both society and science have something to do with it. Heavyweight drinkers often see alcohol as a way to bond with their friends and are more likely to drink socially than alone. On the other hand, lightweights actually have a unique brain receptor that causes an overreaction to alcohol.
It's hard not to enjoy a drink now and then when you live in Northern Colorado. Whether you're craving a cocktail or sticking with soda, make sure you stay safe.
Colorado's Safest Cities
More From Power 102.9 NoCo - KARS-FM