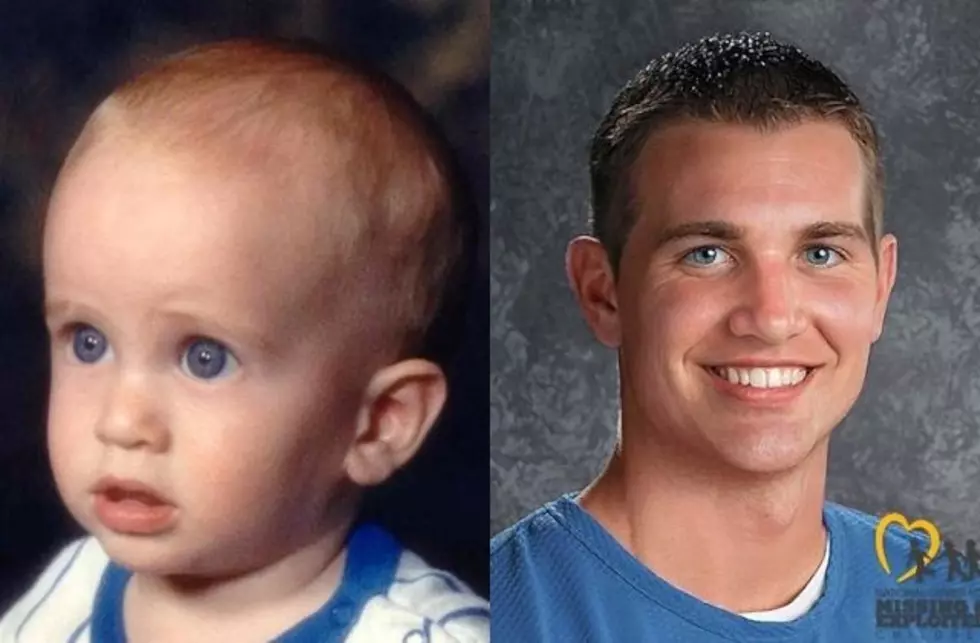 Netflix's 'Unsolved Mysteries' Showcases 1986 Colorado Cold Case
Courtesy of the National Center for Missing and Exploited Children
Netflix highlighted a Colorado cold case in a recent episode of its true crime hit "Unsolved Mysteries."
According to CBS4, the episode, titled "Stolen Kids," features the disappearance of Christopher Abeyta, who was kidnapped from his Colorado Springs home in 1986.
The Charley Project reports that Abeyta's parents put their son to bed in his crib around midnight on July 15, only to find him gone by 6:30 a.m.
Authorities found no signs of forced entry in the home, and Abeyta's parents quickly became suspects in the case. They are now deceased, but were never cleared in the investigation.
Abeyta's living family members believe that he is still alive and living with a family who does not know that he was abducted.
However, the Colorado Springs Police Department, who the Abeyta family accused of being negligent and incompetent, has been unable to solve the case.
Three people have identified themselves as Abeyta over the years; however, CBS4 reports that DNA tests disproved their claims.
Enter your number to get our free mobile app
Colorado Kids Reported Missing Since Sept. 1, 2020
More From Power 102.9 NoCo - KARS-FM