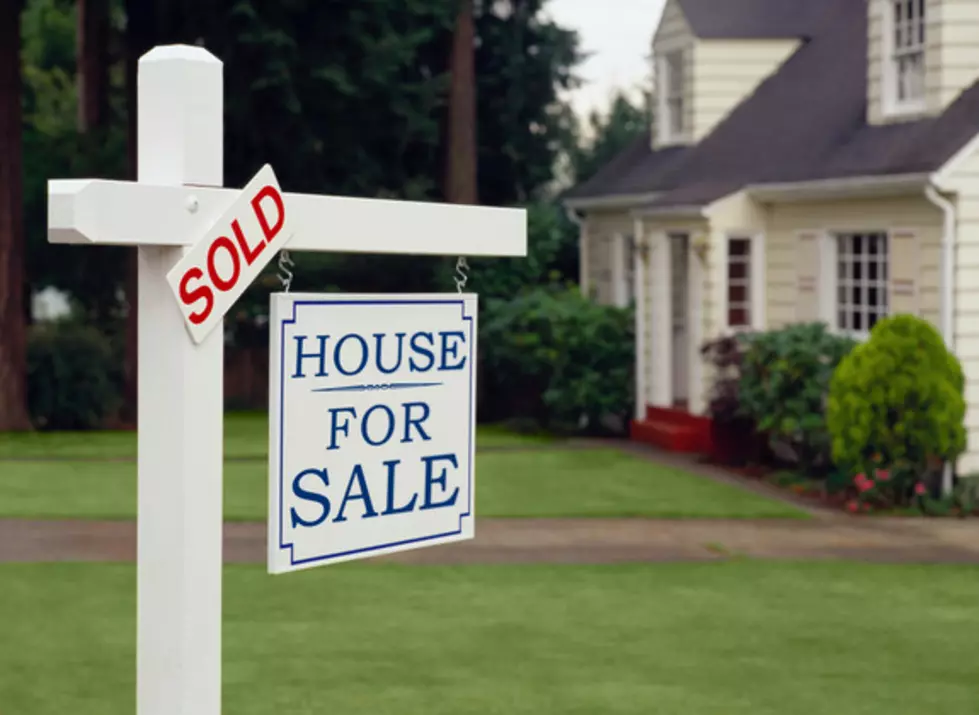 New Report Identifies Colorado 4th Best-Paying State For Real Estate Agents
Ryan McVay
The Fort Collins real estate market is booming: it seems like even despite the challenges of a pandemic, everyone wants to live here and there aren't enough homes to go around.
That must be why real estate agents in this area are paid well: there's never a shortage of customers. According to a recent study from Inspection Support Network, Colorado ranks 4th on the list of best-paying states for real estate agents.
Colorado Springs and Grand Junction are the top-paying small and midsize metros for real estate agents in our state, with Denver-Aurora-Lakewood coming in second as the top-paying large metro.
Why is Colorado ranking so high? The study ranked the average wage for real estate agents, coming in at an $74,404, compared to our cost of living and the concentration of real estate agents in our area. For the full rundown, head here.
If you're a real estate agent, let us know in the comments: do you feel you make an average wage in Colorado?
Enter your number to get our free mobile app
Colorado's Safest Cities
More From Power 102.9 NoCo - KARS-FM