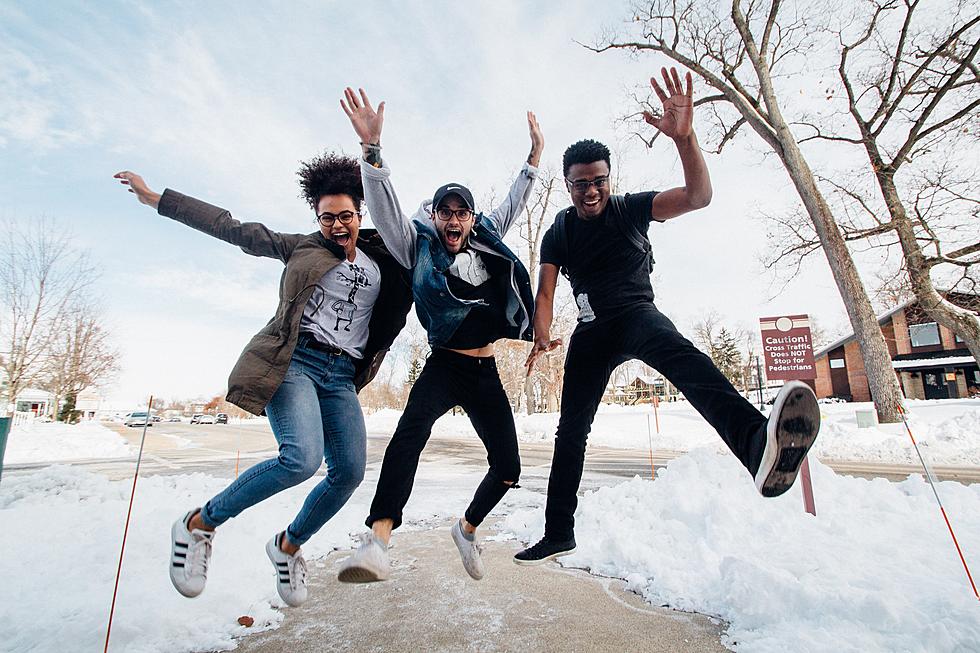 New Study Says This Colorado City Is One of the Most Fun in America
Zachary Nelson // Unsplash
Maybe I'm biased, but I think it's safe to say that Colorado is fun. From amazing ski resorts to unique craft breweries to gorgeous mountain views, what's not to love?
Nothing, that's what — and I have data to back me up. According to a new study from WalletHub, Denver is the 20th most fun city in the U.S., beating out travel hotspots like Seattle, San Diego, and Washington, D.C.
The city's official "fun score" is 49.08. But what exactly constitutes a fun score?
The study analyzed three factors: entertainment and recreation, nightlife and parties, and cost.  When looking at those categories in order, Denver ranks 18th, 13th, and 118th.
This checks out — the Mile High City is home to great concerts (helloooo, Coors Field and Ball Arena) and hoppin' nightlife, but it isn't cheap.
So does Colorado have any other "fun" cities? Yes.
Colorado Springs ranks 65th with a fun score of 36.02 and Aurora ranks 116th with a fun score of 30.12. That's it, though.
Again, my bias is showing, but I think this list needs to give Northern Colorado some recognition — could anything be more fun than a trip to Horsetooth Reservoir in Fort Collins or a game at the Budweiser Events Center in Loveland?
Still, I suppose I can't get too offended. Earlier this year, WalletHub ranked Colorado as a whole as the 6th most fun state. Plus, we should be grateful that we don't live in Pearl City, Hawaii, which only has a fun score of 17.65 (sorry, Pearl City).
12 Things That Are More Fun With Christmas Music
When you are ready for Christmas music, just know that we have you covered and you're welcome to listen as much or as little as you like. Here are 12 things you can enjoy even more with your holiday favorites playing in the background.
Test Your Colorado Knowledge with this Fun Centennial State Pop Quiz
Can you answer all 24 Colorado trivia questions correctly?
More From Power 102.9 NoCo - KARS-FM