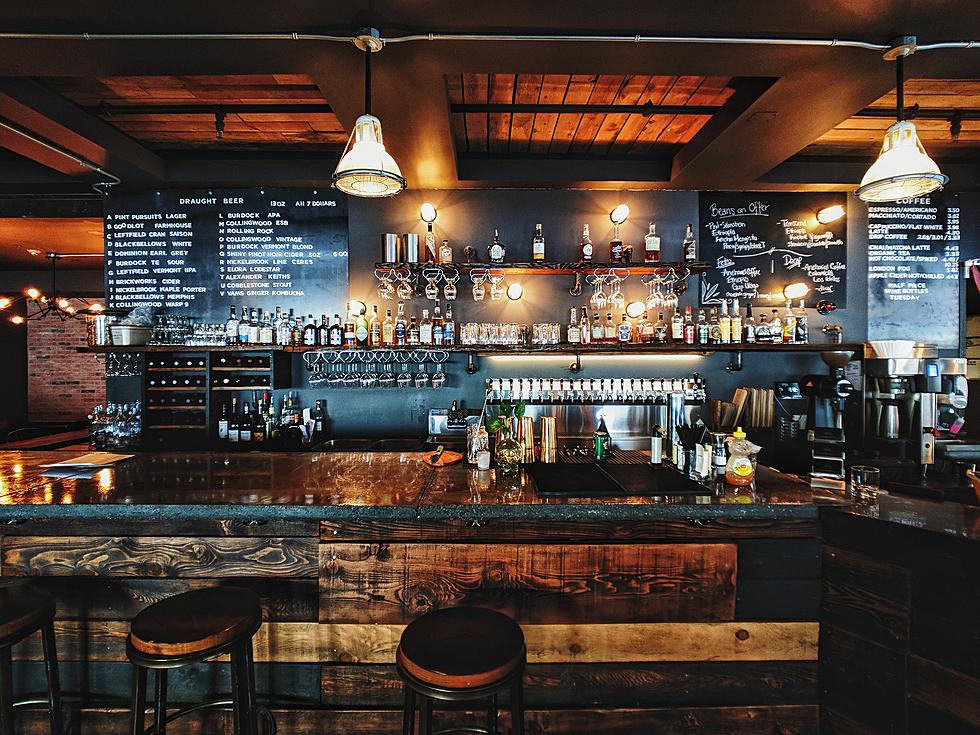 Nosh NoCo Partners With City of Fort Collins to Offer Reduced Rates
Photo by Patrick Tomasso on Unsplash
Food delivery in the Choice City just got that much better.
The City of Fort Collins announced last week that Nosh NoCo has partnered with the city to offer not only free sign-ups for restaurants but also reduced commission costs that are usually placed on participating restaurants.
The initial offer started on Dec. 10 and will run until February 27, 2022. During this time, restaurants will pay less than the typical rate for delivery and takeout orders. In addition, the City of Fort Collins will cover the normal $1.99 processing fee that is usually charged to residents using the app.
Even better, between now and Feb. 27, restaurants will have no fee charged to them when they sign up with Nosh NoCo.
Outlook of Nosh NoCo compared to other delivery services
Nosh NoCo is hyper-focused on loyalty and profits coming from and remaining in Northern Colorado.
In addition, the delivery platform itself is owned by local and independent restaurants - owned and operated.
To read more about the special offer for Northern Colorado restaurants and their chance for participation with Nosh NoCo, check out all of the information here.
Colorado Restaurants Featured on 'Diners, Drive-Ins and Dives'
5 Oldest Fort Collins Restaurants
More From Power 102.9 NoCo - KARS-FM