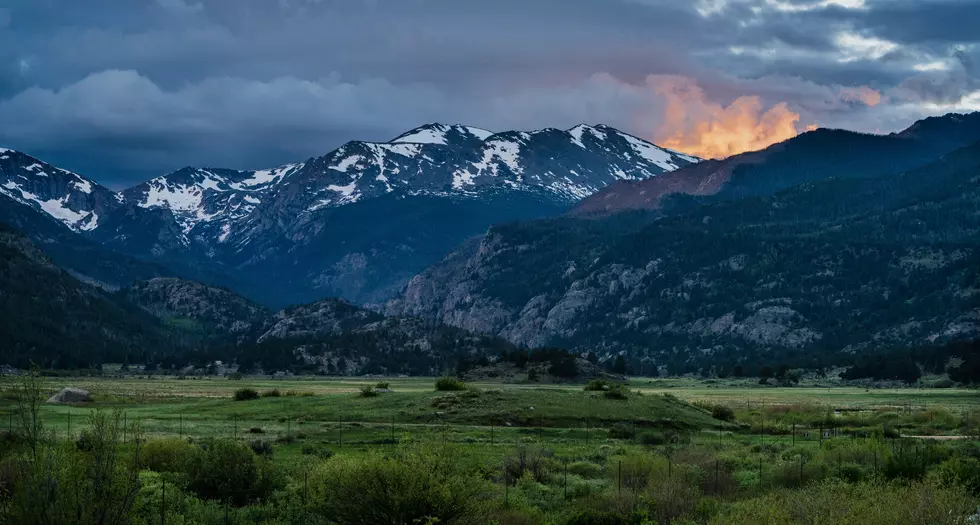 Old Fall River Road in RMNP is Officially Closed for the Season
Chris Adams/Unsplash
Get your trip into Rocky Mountain National Park in now - there is officially only one main road open through the park for the rest of the season.
As of this morning (Oct. 4) Old Fall River Road is closed for the season. Normally, when the road closes on the fourth, it's only closed to vehicles. However, maintenance and repair needs will keep the road closed for foot traffic and bikers as well.
There is no timeline currently as to when the road will be open to foot traffic again.
As of right now, Trail Ridge Road is still open to visitors in vehicles. However, visitors are required to have a timed entry permit until Oct. 11 to access the park, as well as a park pass or entrance fee.
What to see along Trail Ridge Road
While it's a bummer that Old Fall River Road is closed for the season - which makes winter feel like even more of impending doom - there's still plenty to see along Trail Ridge Road.
If you want to grab an end-of-season peak at the elk that populate most of Rocky Mountain National Park, Farview Curve is the spot. Rainbow Curve is also a great spot to get a look at the park's wildlife before winter hits.
Medicine Bow Curve Overlook is just down from the Alpine Visitor Center and will make for a great panoramic shot to set as your new desktop wallpaper. While the weather is still fluctuating between 80 degrees fall and 60 degrees fall, it's a great place to stop for a picnic as well.
Check out all the best spots along Trail Ridge Road here.
You can also follow the Rocky Mountain National Park Twitter account to get the most accurate and up-to-date information on closures throughout the park whether it's due to weather, maintenance, or other circumstances.
For those of you who still want to get hikes in, here are some of Colorado's top-rated hikes in the state!
Top 5 Rated Colorado Hikes
More From Power 102.9 NoCo - KARS-FM