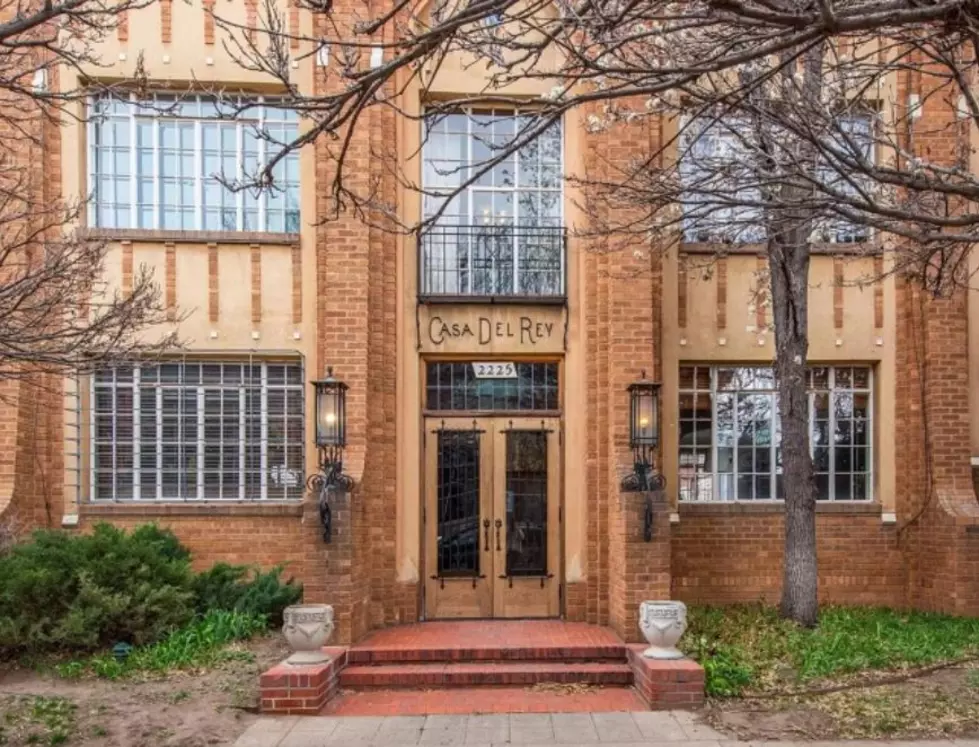 Peek Inside Denver's Glamorous Casa Del Rey Condo For Sale
Zillow.com
Denver's historic Casa Del Rey main floor condo hasn't been offered for sale for more than 30 years, however, the luxurious main floor unit recently hit the market, giving someone new the chance to live in this unique Colorado unit.
Take a Peek inside Denver's Elegant Casa Del Rey Condo Building
This property is one-of-a-kind.
Historic Colorado Buildings That Are Now Apartments
From former hotels to beauty salons, many of Colorado's historic buildings have now been transformed into residential apartments, showing just how much these structures have stood the test of time.
See Inside Denver's Turntable Studios
Ever wondered what the inside of this building looks like? Take a virutal spin through Turntable Studios.
More From Power 102.9 NoCo - KARS-FM