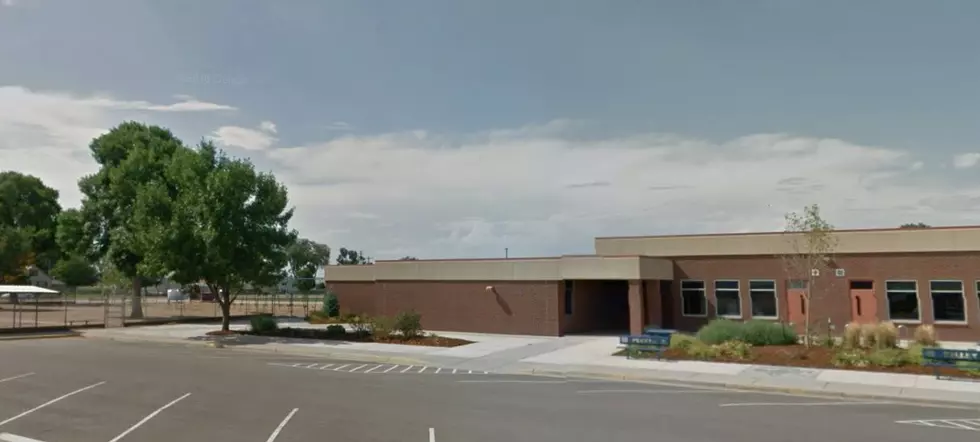 Platte Valley Elementary Students, Staff in Quarantine Following Positive Case
Courtesy of Google Street View
A number of students and staff at Platte Valley Elementary are in quarantine following the discovery of a positive COVID-19 case.
While the post did not reveal how many individuals are affected, Superintendent Glenn McClain said that the district has notified those who need to quarantine.
However, he noted that the school's response to the case may change, pending guidance from the health department.
"We believe we have followed the CDPHE protocols, but we have not received confirmation from the Weld County Health Department," said McClain in the post. "If the response from Weld County Health Department changes our response, then I will send out an update and contact anyone affected."
In response to a comment on the post, McClain stated that the case did not warrant a closure of the school.
Enter your number to get our free mobile app
5 Things That Are Getting Us Through This Pandemic
More From Power 102.9 NoCo - KARS-FM