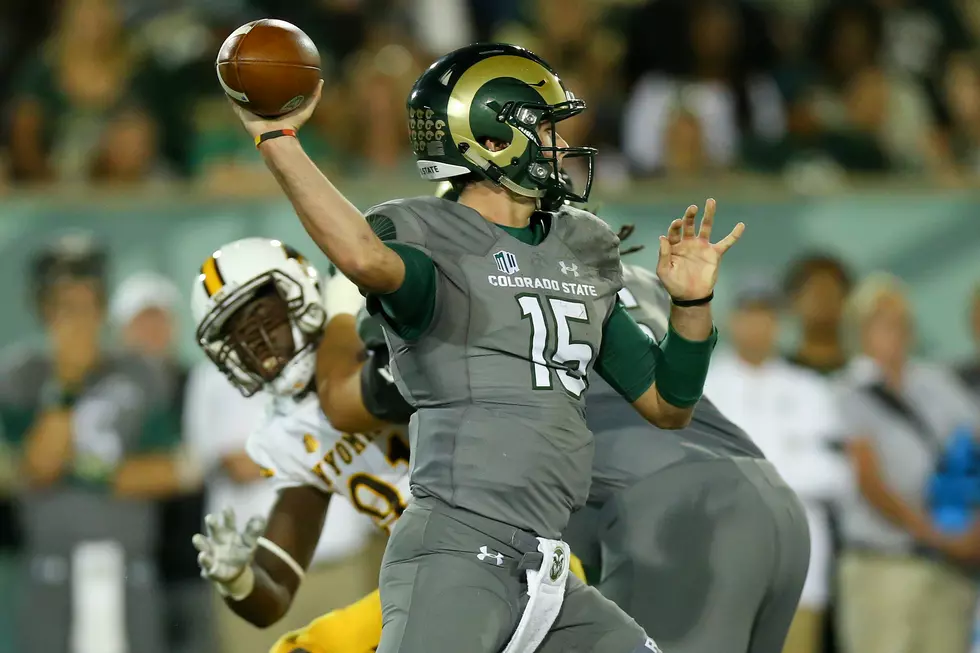 PODCAST: Position by Position Look at 2019 CSU Football
Getty Images
The start of the school year is right around the corner and Brian previews the Colorado State football and volleyball seasons on this edition of the Colorado State Insider.
First up is Mike Brohard, Assistant Communications Director for Content Development at CSU. Brian and Mike look at the Rams football season, including a position-by-position breakdown of this year's team.
Later, Brian previews the Colorado State volleyball season with head coach Tom Hilbert. The Rams are looking for another Mountain West Conference championships and a trip to the NCAA Tournament.
More From Power 102.9 NoCo - KARS-FM