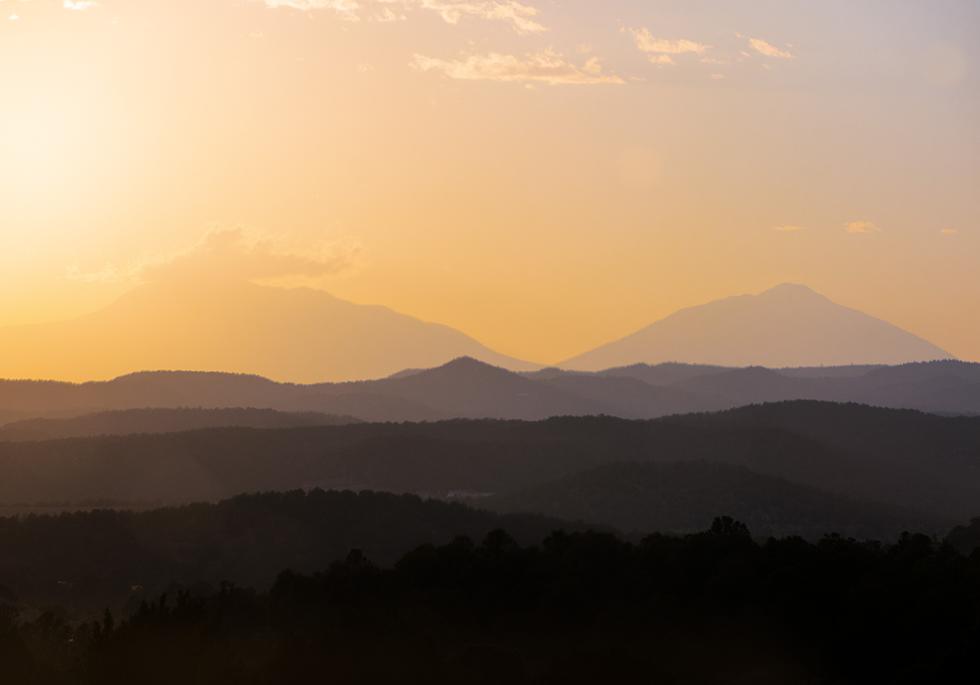 Relief Is on the Way For Fort Collins, Here's When It Will Cool Down
Bianca Gonzales on Unsplash
It's been a sweltering week in the Fort Collins area, with temperatures reaching the triple digits by Hump Day. I mean, it's been so hot, your mom's plants are combusting (that's not a 'your mom' joke). But, high temps in the 70s (you read that right) and 80s are around the corner. Hang in there. 
With the streak of 90-something degree days we've had with little rain or cloud coverage, most of us are thinking, 'When will this end?' According to the National Weather Service, probably Saturday. Just another reason to look forward to the weekend.
As we reach 100 degrees on Wednesday afternoon, Thursday and Friday will have highs in the mid to upper 90s. Finally, by Friday, there's a little bit of rain in the forecast, too.
The forecast shows the big drop coming on Saturday. The National Weather Service says that Saturday will have a high near 82 degrees (amen), and afternoon showers and thunderstorms are very likely, and may last into the night.
On Sunday, it gets even better for those of us who want a break for the heat. August will come in with a cool off, with the high temp on Sunday only expected to reach 77 degrees (basically like, 25 degrees cooler than the middle of the week). It will likely be mostly cloudy with a good chance of rain that could stick around into early next week, with highs in the low 80s. You can see the full forecast from the National Weather Service here.
2019 Fort Collins Pooch Plunge
More From Power 102.9 NoCo - KARS-FM