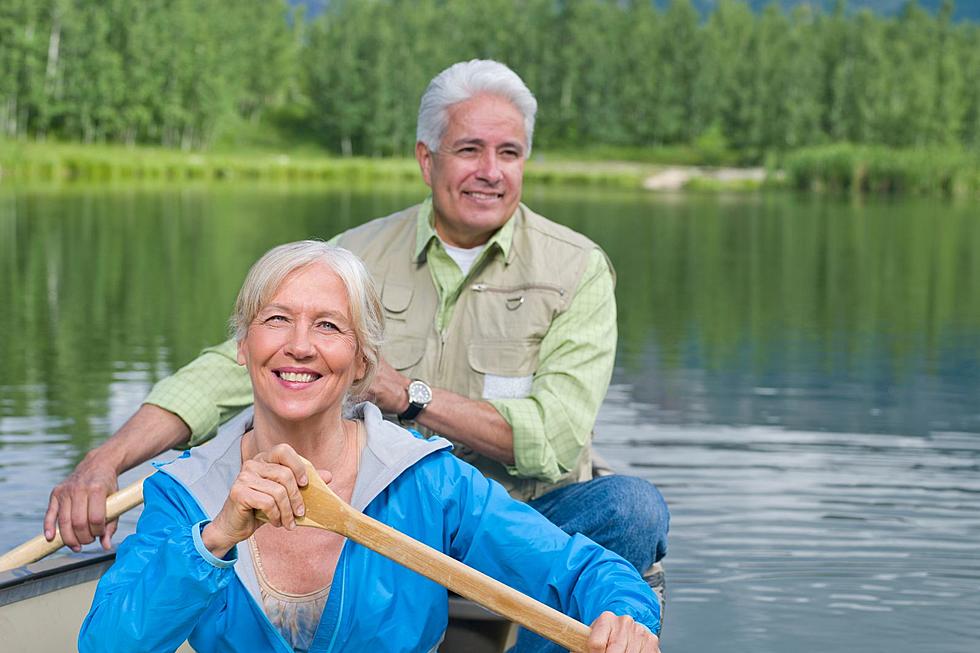 Colorado Ranked as One of the Most Affordable States for Retirement
Canva
The idea of retirement can conjure up blissful images of rest and relaxation; however, it can also cause stress — especially regarding affordability.
In 2021, CreditNinja.com revealed that Colorado residents start worrying about retirement around the age of 23, and according to a new study from Seniorly, they have good reason to.
The website notes that nearly one in four Americans have no retirement savings, and other U.S. residents are concerned about the future of Social Security and Medicare.
"It has never been more critical for retired Americans and those approaching retirement to consider myriad financial factors before settling down," said Seniorly.
Thankfully, retirement may come easier in Colorado.
Seniorly reports that the Centennial State is the sixth-best in the U.S. for retirees, just behind Virginia, Idaho, Montana, Utah, and Wyoming. But why?
The website says Colorado fares well in eight metrics: cost of living, average Medicare spending, annual median aide costs, homeowners saving on housing, electric bills, average retirement income, poverty rates, and tax friendliness.
Tax friendliness, in particular, appears to be the Centennial State's strong suit.
"Half of the top 10 states — Wyoming, Idaho, Colorado, Delaware, and Tennessee — are considered especially tax-friendly for retirees," said Seniorly, citing a Kiplinger study that ranks Colorado as the third-best state regarding taxes.
Ready to retire? Check out the best Colorado cities for retirement in the gallery below.
The Top 10 Places to Retire in Colorado
According to
Worldpopulationreview
, these are the perfect places in Colorado to retire and get away from the madness.
Relaxing Riverside Log Cabin For Sale in Lyons, Colorado
This cabin on the water would make for both a great getaway and a permanent home.
More From Power 102.9 NoCo - KARS-FM