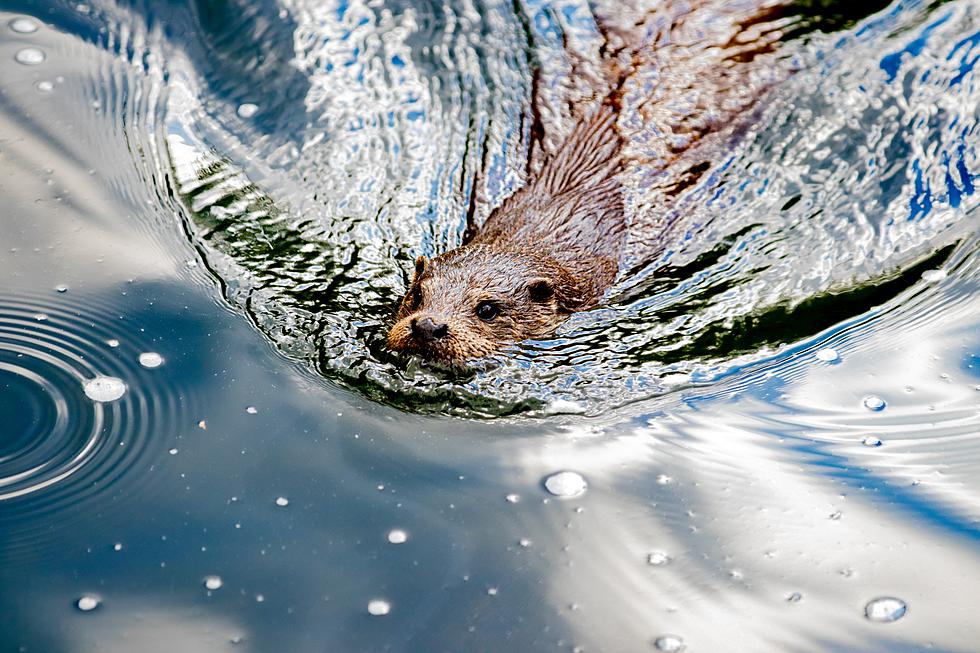 River Otters Have Made a Successful Comeback in Colorado
Andreas Schantl/Unsplash
Colorado Parks and Wildlife recently announced thrilling news that river otters are once again flourishing in the state after being non-existent for many years.
Over a hundred years ago, when fur trapping was a way of life in Colorado, the luxurious, thick hides of otters were worth lots of money and extremely sought after. Because unlimited trapping was allowed at the time, river otters ultimately vanished from the state.
In the 1970s, wildlife officials attempted to start reintroducing the species to Colorado, bringing more than one hundred river otters here from other states throughout a 15-year period.
Through the continual efforts of CPW, river otter populations are thriving in their natural habitats, especially on the Front Range and in waterways west of the Continental Divide. The species is even spreading on its own, which wildlife officials are calling a huge conservation win.
Although otters can be difficult to keep tabs on, wildlife experts continue to monitor and study their populations within the Centennial State as best as they can.
These playful animals are actually considered to be top river​​ predators and help control the populations of the species they prey on. Otters living in Colorado also play a critical role in gauging river health, because when their populations are increasing, it indicates a healthy ecosystem.
Otters living in Colorado tend to make their homes in locations near water where there's lush vegetation on the banks, floating logs, and tall trees that provide shade. In the winter, you can look for signs of river otters by checking near water for six to ten-inch-wide slide marks on the snow, ice, or mud, followed by tracks. Sometimes there will be a line between the tracks from the otter's tail. You can also scan for tracks where there is a hole in the ice, and follow the slide marks.
LOOK: Stunning animal photos from around the world
From grazing Tibetan antelope to migrating monarch butterflies, these 50 photos of wildlife around the world capture the staggering grace of the animal kingdom. The forthcoming gallery runs sequentially from air to land to water, and focuses on birds, land mammals, aquatic life, and insects as they work in pairs or groups, or sometimes all on their own.
More From Power 102.9 NoCo - KARS-FM