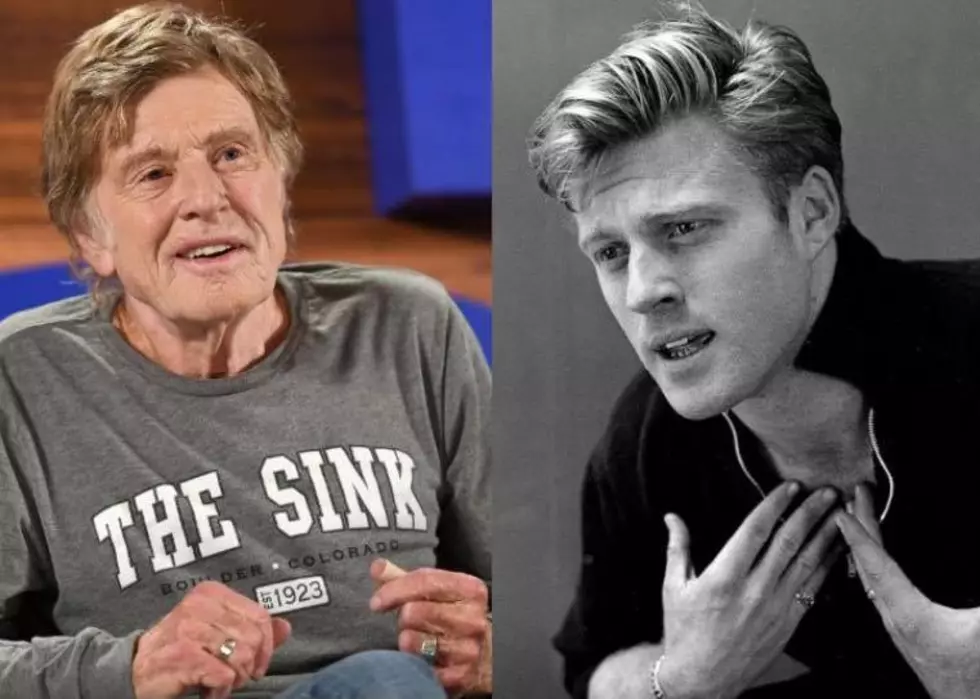 Did You Know Robert Redford Used to Be a Janitor in Boulder?
The Sink // Facebook
It's no secret that Colorado has a lot of celebrity connections.
Tim Allen, Oprah Winfrey, and Kevin Costner all have homes in the Centennial State. Others — like Bridge to Terabithia star AnnaSophia Robb and SNL-alum Leslie Jones — went to school here.
However, there's another famous individual with Colorado roots: Robert Redford.
Inside Robert Redford's Colorado Connection
Although Robert Redford was born in California, he attended the University of Colorado Boulder in the mid-1950s. Unfortunately, his stint at the school didn't last long.
According to Nicki Swift, The Sting actor's heavy drinking cost him his scholarship, and CU Boulder officials soon kicked him off campus. Still, his impression on Colorado didn't end there.
Robert Redford as a Janitor in Boulder
No, that's not one of his acting credits. While at CU Boulder, Redford worked as a janitor at the town's oldest restaurant: The Sink.
The Way We Were star hasn't forgotten his time there either. According to The Denver Post, Redford wore a shirt bearing The Sink's famous logo at the 2018 Sundance Film Festival.
The Sink's Other Celebrity Patrons
Redford may be The Sink's only big-name employee, but other household names have frequented the Boulder bar.
Eater Denver reports that former President Obama, Anthony Bourdain, Madeline Albright, and Dan Aykroyd have all stopped into The Hill's staple.
---
Guy Fieri also featured The Sink on Diners, Drive-ins, and Dives. Check out other Colorado restaurants that have made it on the show in the gallery below.
Colorado Restaurants Featured on 'Diners, Drive-Ins and Dives'
Guy Fieri's popular Food Network television show "Diners, Drive-Ins, and Dives" features restaurants from all over the country, including
Colorado
.
Fieri has raved about several restaurants across the state, giving them exposure on a national platform.
A To Z: Famous People That Lived in Colorado
Colorado has been home to many famous people. From actors to politicians, and athletes to snowstorms. These are the famous beings who are from Colorado, from "A" to "Z".
More From Power 102.9 NoCo - KARS-FM