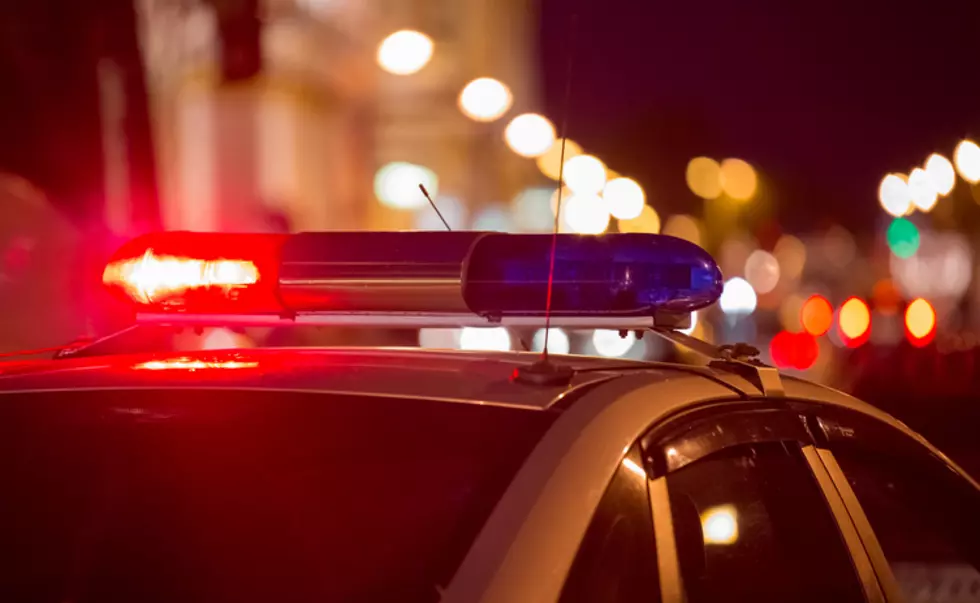 Stabbing Reported Near CSU Main Campus On Wednesday
Getty Images
A stabbing incident was reported near Colorado State University's Main Campus in Fort Collins on Wednesday (Mar. 24).
According to a press release from Colorado State University, the Colorado State University Police Department, along with other local law enforcement agencies, responded to a report of a stabbing in Building 28 at the University Village Apartment complex at 1600 W Plum Street at 6:56 p.m on Wednesday night.
The University Village Apartment complex is CSU university housing located near Main Campus in the Campus West neighborhood.
The press release stated the victim spoke to CSUPD dispatch and reported that she had locked herself in her apartment while the suspect remained outside. The suspect subsequently barricaded himself inside his own nearby apartment for several hours.
Residents who live in the building or in nearby apartment buildings were evacuated to a nearby location.
At 8:26 p.m. Wednesday night, police assisted the victim in leaving her apartment. She received medical care for serious, but non-life threatening injuries, and was transported to Poudre Valley Hospital for further treatment and care.
For several hours, police attempted to make contact with the suspect in hopes to come to a peaceful resolution, but were unsuccessful in reaching him. After hours of attempting to make contact with the suspect, smoke was reportedly seen coming from the apartment where the suspect had barricaded himself. Police continued their attempt to make contact with the suspect and assess if the apartment was safe for them to enter.
At 11:43 p.m. Wednesday night, police - including the Larimer County Regional SWAT team - entered the apartment and found the suspect deceased. At 12:05 a.m., an all clear was issued.
The suspect's identity and cause and manner of death will be released by the Larimer County Coroner's Office at a later date. The suspect was a former student at CSU who recently graduated and had been currently employed by the university as an hourly employee.
Due to this being an ongoing investigation, the victim's name is not being released at this time. The press release reported that the victim and suspect were acquainted as neighbors in the same apartment complex.
The following resources are available for students, faculty and staff who may have been impacted by Wednesday night's incident:
PHOTOS: Fort Collins House Fires From 2020
More From Power 102.9 NoCo - KARS-FM