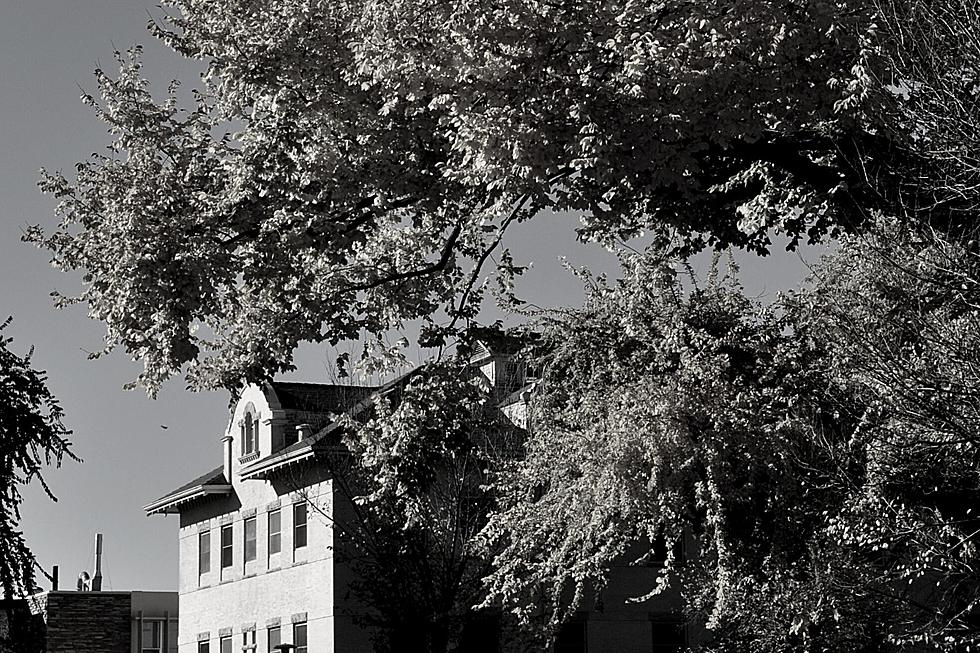 #TBT: What CSU Looked Like on September 1, 1879
TSM
This Thursday, we're throwing way back, because 142 years ago, Colorado Agricultural College (now Colorado State University) welcomed students for the first time ever.
On September 1, 1879, Colorado Agricultural College opened for the first term of classes after years of establishing the land for a campus. That's so far back, we don't have an actual photo. But, in the drawing below, shared below by History Colorado, you can see what the early development of the campus looked like. It appears to be where College Avenue and Laurel Street intersect now, with 'The Oval' on the top right side.
Decades later, the land grant school became Colorado State University. Spruce Hall, which is pictured above, was the dormitory for the ag college and is now the oldest remining building on campus. The older building to the left of it, Old Main, burned down in the 1970s. The cause of the fire is still one of the university's biggest mysteries, and most tragic losses. You can see a photo of the building here.
The campus has grown and changed indescribably over the last century and a half, and one of its most-recent developments is the addition of the on-campus stadium. Canvas Stadium replaced the now-demolished off-campus Hughes Stadium in 2017.
While the COVID-19 pandemic in 2020 had fans out of the stands for a season, the Friday night lights come back on Friday, September 3, when CSU rams take on South Dakota State. You can get your game tickets here.
CSU Rams Fans Through the Years
5 Kickass Females You Didn't Know Went to CSU
More From Power 102.9 NoCo - KARS-FM