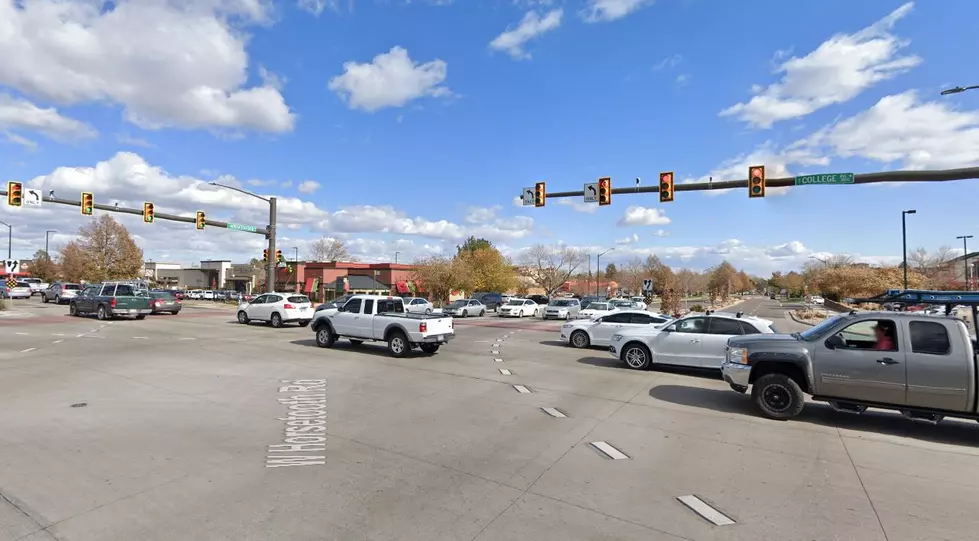 The 5 Worst Intersections In Fort Collins
Google Street View
Driving around Fort Collins has its benefits, it's easy to get around for the most part, the views are awesome and for ME personally, coming from Seattle...the traffic (or lack of) is refreshing...except for those peak hours approaching I-25 from Harmony or U.S. 34.
In Allstate Insurance's most recent rankings (2019) for the safest cities to drive, Fort Collins ranked No. 7 for safest which is awesome but with that being said, there ARE some places that are pretty sketchy in terms of intersections.
According to the Coloradoan, crash data compiled by the city has declared these intersections as the worst in Fort Collins. Check them out and feel free to add a couple of your own that maybe didn't make the list.
5 Most Dangerous Intersections in Fort Collins
Enter your number to get our free mobile app
Old Town Fort Collins: Ten Years Ago, and Now
More From Power 102.9 NoCo - KARS-FM