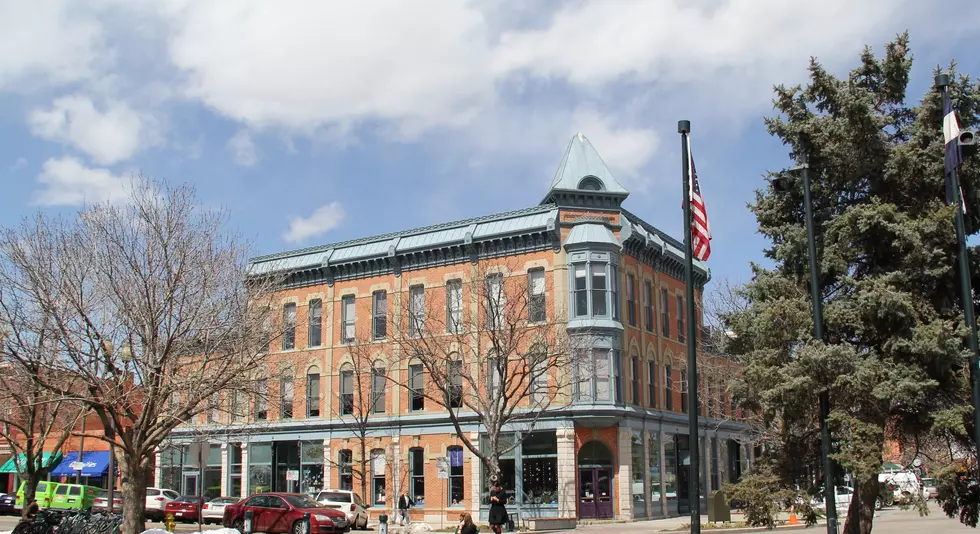 The Things About Fort Collins That Surprise People Who Move Here
Dan Contouris, TSM
If you've lived here a long time, you might take some things for granted when it comes to the Choice City. Like how much sunshine we get every year, or how close to the mountains we are without being a true "mountain town."
You may have noticed that more and more people are moving here every day, and whether or not you consider that a good or a bad thing, new residents of Fort Collins have plenty to say about the things that surprised them most when they moved here.
Related: Ten Things That Shock People About Moving to Colorado
Things That Surprise People When They Move to Fort Collins
I asked people online: What is the one thing that surprised you the most about Fort Collins when you moved here? And here's some of the things they came up with.
Fort Collins Businesses of the Past
More From Power 102.9 NoCo - KARS-FM