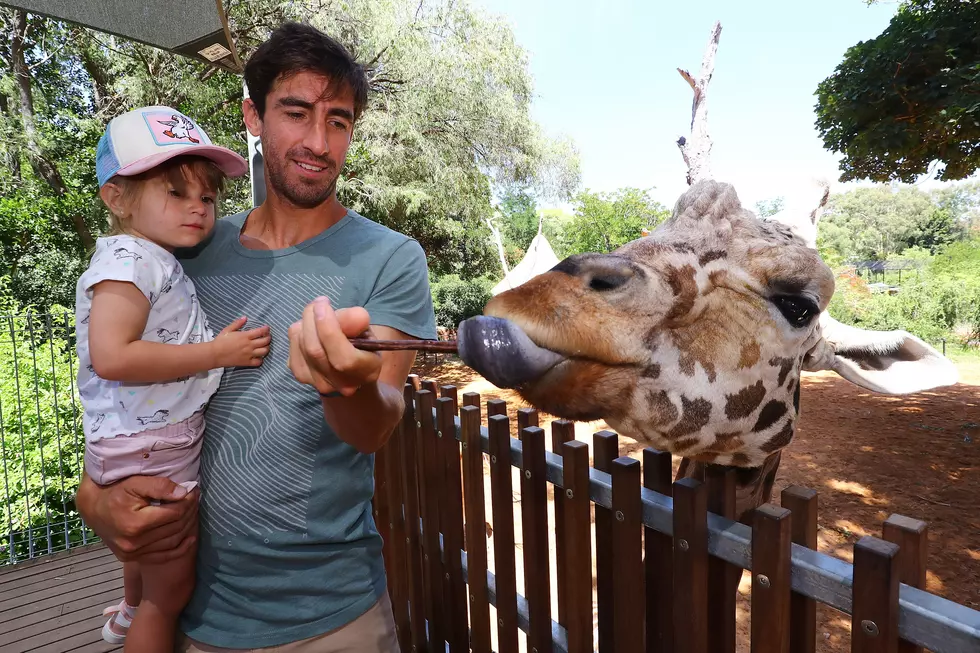 This Colorado Zoo Was Just Nominated For Best In North America
Getty Images
There are hundreds of zoos in the United States but only a few of the best get the prestige of being nominated and crowned some of the best in America but one zoo right here is back at it, again and is looking for our help.
Let's get the word out and spread the fact that The Cheyenne Mountain Zoo located down in Colorado Springs, who came in fourth place last year is awesome as they are  looking to build on that momentum from last year and claim the top spot in this year's USA Today poll.
The Cheyenne Mountain Zoo is a member of the  Association of Zoos and Aquariums accredited location which basically means they are required to maintain a certain level of excellence in regards to the standards in animal care and their welfare while providing an extremely safe and fun experience for guests.
One of Cheyenne Mountain Zoo's most popular and well known experiences is giving zoo visitors and opportunity to feed the giraffes. Those giraffe tongues freaked me out at first, but you get used to them.
YouTube/Jillian and Addie
The zoo is asking everyone to spread the word about the voting. You can vote once a day every day up until 10 a.m. on Monday, May 23. Winners will be announced on June 4.
What I love about the Cheyenne Mountain Zoo is the fact that no matter how many times you go, there's something new and cool to check out and experience. Well worth the drive down for sure.
Good luck to the Cheyenne Mountain Zoo and thank you for always providing a super fun spot for an adventure every time we go.
YouTube/Denver 7
Animals of the Cheyenne Mountain Zoo
Animals of the Denver Zoo
More From Power 102.9 NoCo - KARS-FM