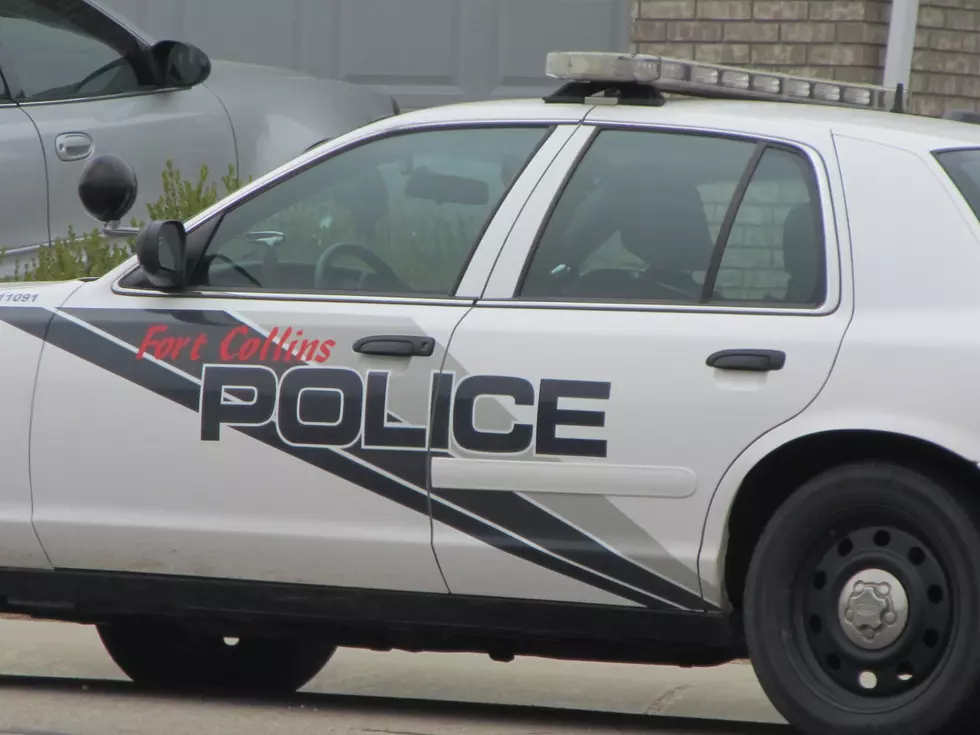 3 Men Arrested for June Fort Collins Shooting
TSM File Photo
Three men have been arrested for the June shooting of a juvenile male in Fort Collins, according to a press release from the City of Fort Collins.
The shooting occurred on Timberwood Drive on June 30, 2019, when the three men attempted to burglarize a home in the middle of the night. The men were caught by three of the residents, whom they then physically assaulted.
They also encountered the juvenile male, who knew the suspects, and shot him. The victim was able to receive medical care and survived.
The men have been identified as 20-year-old Akiile Jones, 20-year-old Anthony Davis, and 18-year-old D'Sean Fanning.
Jones was arrested in Fort Collins, while Davis was arrested in Maryland with the help of the US Marshals. Fanning was arrested in Wyoming with help from the Laramie County Sheriff's Office.
The three men are facing multiple charges including first and second degree assault, attempted aggravated robbery, and burglary. All of the charges are class 3 or 4 felonies.
Police believe that drugs are involved in the case, and the investigation is still ongoing. Anyone with information is urged to contact Detective C.J. O'Loughlin at 970-416-2571 or the Crime Stoppers of Larimer County at 970-221-6868 or www.stopcriminals.org.
All suspects are innocent until proven guilty in the court of law. An arrest is merely an accusation of a crime by law enforcement.
More From Power 102.9 NoCo - KARS-FM