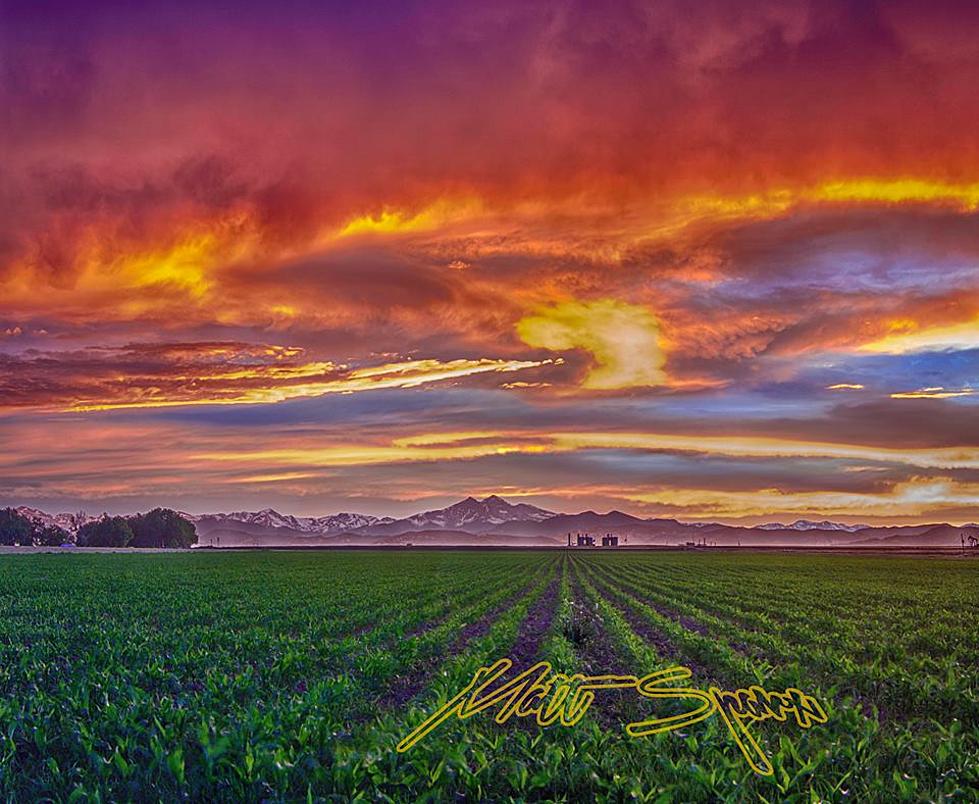 Tuesday Night Will Be the Last 8 P.M. Sunset of 2020
Matt Sparx
Start saying goodbye to those long summer nights.
According to 9News, Colorado will see its last 8 p.m.-or-later sunset on Tuesday (August 11) night.
Thankfully, later sunsets will still be around for a little bit longer, shifting into the 7 p.m. hour until September 20.
After the autumnal equinox on September 22, the sunset will arrive earlier and earlier until it reaches its peak in December, when the sun can set as early as 4:35 p.m.
We won't see our next 8 p.m. sunset until May 7, 2021, so make sure to enjoy it tonight.
Enter your number to get our free mobile app
The Weirdest-Named Towns in Colorado
More From Power 102.9 NoCo - KARS-FM