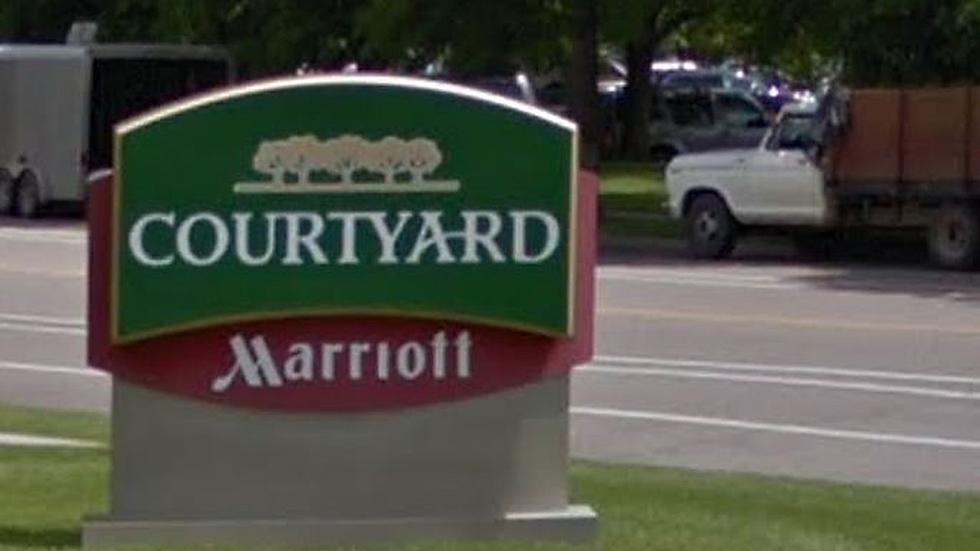 Two Fort Collins Hotels Could Join Trend of Becoming Apartments
Google Maps
You may have wondered how hotels are faring in the pandemic. The short answer is 'Not good, Bob.' Two Fort Collins lodging stops are targeted for changes.
Even when there isn't a pandemic, keeping a hotel booked with enough travelers day-in and day-out is hard. When you do add in a pandemic, it can lead to hotels throwing in the towel. I've often wondered how the little hotel in Downtown Loveland has managed to stay afloat.
According to The Coloradoan, things have indeed been terrible, business-wise, for Colorado hotels, with occupancy down tremendously and a key figure that [they] look at, the 'revenue available per room,' dropping nearly $20 from 2019 to 2020, from about $65 to about $41.
Many hotels across the county have started being transformed into apartment buildings, and two of Fort Collins Marriotts could be the first in The Choice City to see that change.
According to the Coloradoan, if you've ever had friends, family, or business associates stay at the Courtyard by Marriot or Residence Inn by Marriot, you may want to take note.
An investment firm based in Austin has a purchase agreement on the two hotels and met with the City of Fort Collins about transforming the 225 hotel rooms (which feature kitchenettes) into almost 240 apartments.
That would be a little weird. I'm sure that apartments that used to be hotel rooms can be changed to look very nice, but it will still be 'odd' to live in one. But, the rent could be up to 20% less and it's not like they'd be transforming 'less expensive' hotels into apartments; Marriotts are definitely very nice.
According to The Coloradoan, there are a couple of things, right off the bat, are parking and the gas/electric metering. These hotels have at least 30% less parking than the city requires for these kinds of projects; and currently, the hotels have just have one meter, where apartments would need individual metering.
There's no set timeframe in place, as of yet, for the proposed changes. The City of Fort Collins Planning and Zoning Commission will have to approve the investment firm's plans before we ever see 'For Lease' ads popping up.
In my years here at the radio station, we have used Courtyard by Marriott a lot for bands, and visitors from our corporate offices.
Get more on the Marriott to 'Apartment-Ott' changes from The Coloradoan HERE.
10 Google Maps Images That Show How Much Fort Collins Has Changed
Northern Colorado Pizza Reviews
More From Power 102.9 NoCo - KARS-FM