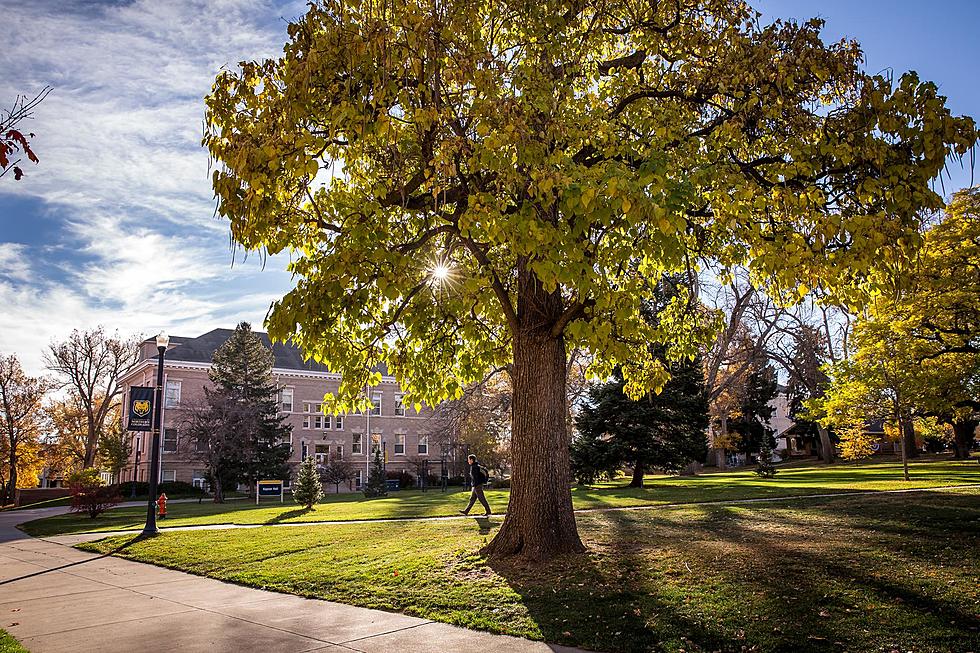 UNC To Require COVID-19 Vaccine Ahead Of Fall Semester
UNC/Facebook
The University of Northern Colorado (UNC) is the latest higher education institution to make  the COVID-19 vaccine a requirement before students and staff return to campus for the fall 2021 semester.
Back in January, UNC shared that the school would return to in-person learning this fall, and made the announcement regarding the vaccine requirement earlier this week via UNC's official website.
"The health and safety of our students, faculty and staff is the university's highest priority. COVID-19 vaccines have been proven to be highly effective at preventing moderate, severe and critical illness, hospitalization and death," said University of Northern Colorado President Andy Feinstein. "Additionally, a broadly vaccinated university community is key to providing a safe and healthy environment – ensuring UNC's return to a full schedule of in-person courses and restoring activities and events that will allow students to enjoy experiential learning, campus life and community engagement opportunities this fall."
The statement regarding the vaccine requirement on the UNC website noted the decision was based on science and was made by the universities in consultation with state and local health departments, the governor's office and the Colorado Department of Higher Education.
"The Department of Higher Education had encouraged this direction," the statement on the UNC website read. "The science around COVID-19 and vaccines is clear and compelling. Vaccines are good for public health, not only lowering rates of infection on our campuses, but also in the communities they call home."
As COVID-19 vaccines are becoming more available across the country, there are several options to obtain a vaccine. UNC encourages students who are leaving town for the summer to immediately follow-up with their care provider or take advantage of community-based vaccination clinics that may be available right now. 
The NoCo Virus Tracker articles are made possible by our partners, the Keep NoCo Open campaign that reminds citizens to wear a mask, wash your hands, physically distance and support local as Northern Colorado recovers from the COVID-19 pandemic.
Keep NoCo Open
More From Power 102.9 NoCo - KARS-FM