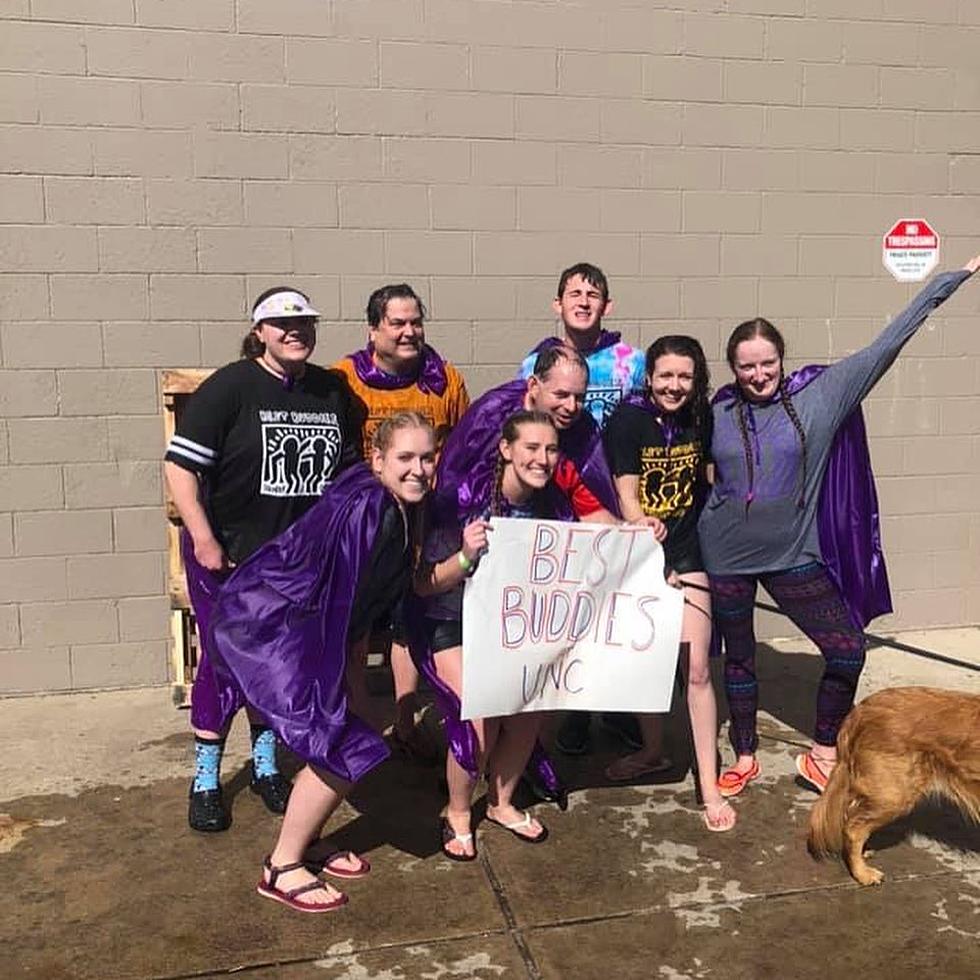 UNCO's Best Buddies Fosters Inclusive, Long-Lasting Friendships for Those With Disabilities
UNCO Best Buddies/Facebook
Tasty margaritas and endless laughter are just some of the things you'll find within the University of Northern Colorado's Chapter of Best Buddies. 
Through pandemic-safe community events and social activities, the club fosters inclusive, long-lasting friendships between UNCO students and community members with intellectual or developmental disabilities.
There, members with disabilities are able to relish in friendships they might not otherwise have access to — and, give a new perspective to the community.
"It's important for everyone to know that these are adults that are allowed and able to make adult decisions," said Megan Murray, President of UNCO's Chapter of Best Buddies, in our "Tuned In to NoCo" interview. "These are just adults that like to have fun, they like to have friends and they like to go out and party...the friendship is just the same as any other friendship you would have with someone else."
While the club is beneficial for those with disabilities, it also has a profound impact on students who are looking to form friendships and get involved in their communities.
"Over the past few years we've have business majors and nursing majors and journalism majors, all walks of life, come and join our club because they know we're just a bunch of friends getting together,' said Murray. "The disability community, no matter who you look like, what you are or where you come from, is ready and willing to love and support you."
Although the club often corresponds with UNCO's schedule, they are always welcoming of new members. Learn more about how to join here. 
To find out more about UNCO's Chapter of Best Buddies, listen to the full "Tuned In to NoCo" interview with Megan Murray below.
PHOTOS: Greeley Then & Now
More From Power 102.9 NoCo - KARS-FM