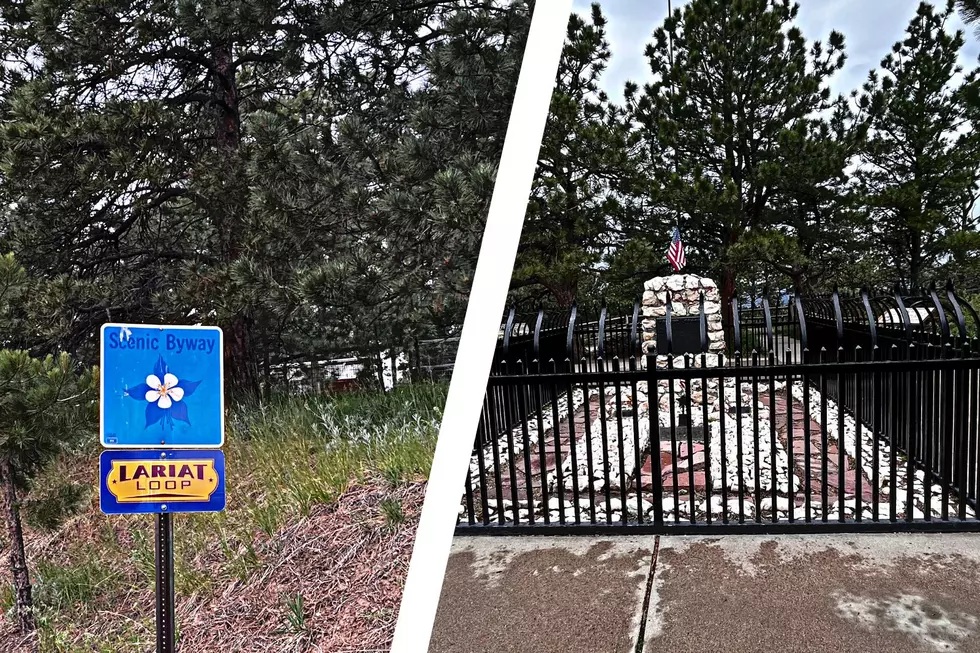 Visit Buffalo Bill's Grave While Driving Colorado's Lariat Loop
Kelsey Nistel, TSM/Canva
Colorado's Lariat Loop National Scenic Byway is a 40-mile drive that connects the towns of Evergreen, Morrison, and Golden. Besides offering breathtaking views of the surrounding mountains and landscape, there are many other attractions along the drive that are worth stopping for.
Part of the route takes drivers up a curvy road to the top of Lookout Mountain, where there's a park and observation deck with absolutely astonishing views of the peaks in the distance and the town of Golden below. The park itself is a point of interest, but there's more to see at this stop than just the scenery.
The Buffalo Bill Museum is just steps from the parking lot. Take a trip back in time and learn all about Colorado's western history inside. Next to the museum is a rustic gift shop, filled with all sorts of souvenirs, food, and other interesting finds. But it's the path beyond the gift shop that leads visitors to arguably the coolest part of the park - the actual gravesite of the legendary Buffalo Bill himself.
Lariat Loop to Buffalo Bill's Grave
Lookout Mountain Park offers free parking to visitors.
Bear Creek Trail to the Castle
Take this easy hike on the Bear Creek Trail to the Dunafon Castle.
More From Power 102.9 NoCo - KARS-FM