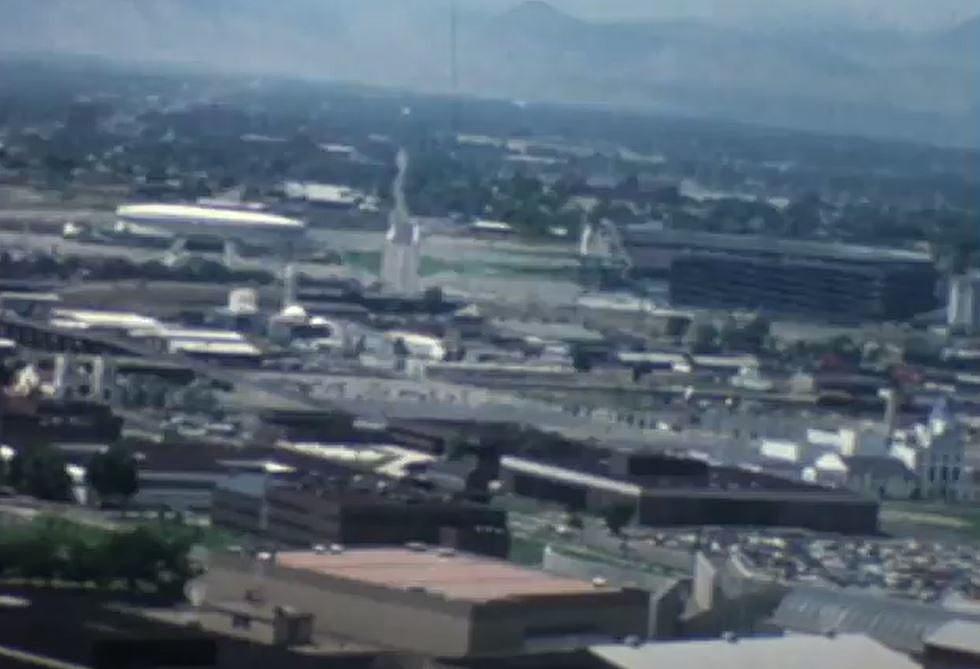 WATCH: Just How Much Denver Has Changed Since 1980
YouTube/CDC SoundLabs
42 years is a long time, especially when it comes to the growth of cities. And there aren't too many cities in America that have seen quite the growth and the number of changes - both good and bad - than Denver.
Moving here from the Seattle area a couple of years ago, I remember so many people talking about how that city has changed, as have many of its counterparts along the west coast. But when I compare those places with Denver, I still think the Mile High City has them beat in terms of the number of drastic changes the city has undergone.
Let's start with the obvious: the population. In 1980, Denver's city population was 492,365. As of 2020, that population grew to 715,522.
While those numbers are impressive, what's even crazier is the number of people that have moved to the area just outside of Denver city limits. That's where the real growth has been - the suburbs.
According to BiggestUSCities.com, the population density, the amount of people in the area, has grown to over 3 million people. So yeah, things have changed since 1980.
One of the best ways to see the growth, and just to put things in perspective, other than in pictures, is through videos.
I came across this video tour of Denver from 1980, and while Denver was far from a sleepy little town with only a few stoplights, it is drastically different and looks like a completely different place.
If you're still somewhat of a newbie like me, you'll be amazed. But if you've been here all your life, I'm sure you'll remember some of the old places,  the days of less traffic, less crime, and an overall simpler way of life.
Let's take a stroll down memory lane together, shall we? In addition to all of the cosmetic changes and population boom, cameras and video quality has changed - for the better - as well, as evidenced in this video.
YouTube/ADC Soundlabs
Here are some other fun facts from 1980 that show just how much life has changed over the past 42 years.
Here's Just How Much Denver Has Changed Since 1980
In addition to the way it looks, Denver has changed in many different ways since 1980...Here are a few of them.
Old Town Fort Collins: Ten Years Ago, and Now
The Foundry in Loveland: Now & Then
PHOTOS: Greeley Then & Now
More From Power 102.9 NoCo - KARS-FM