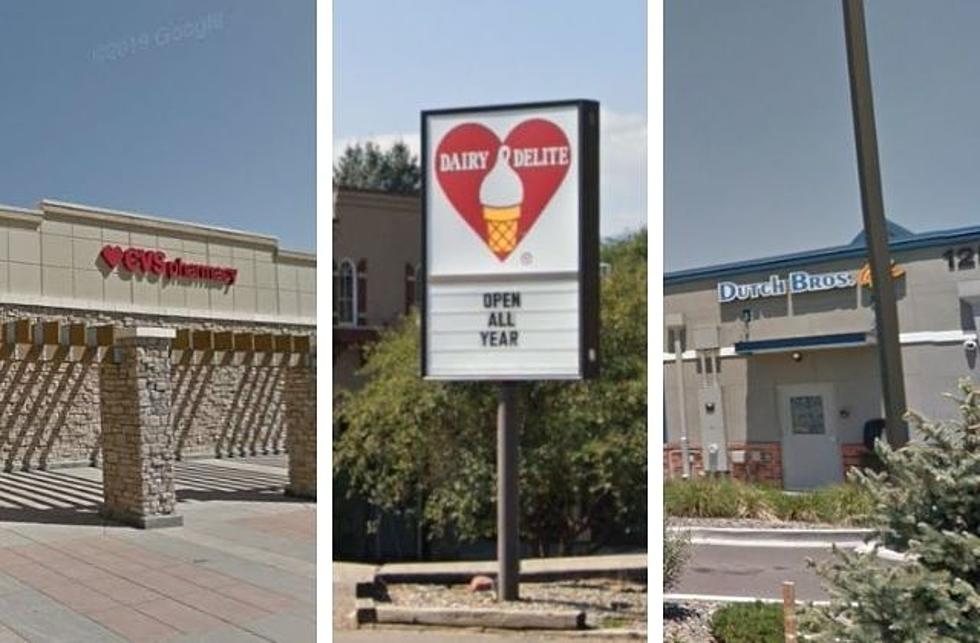 We Asked, You Answered: 25 Northern Colorado Businesses With the Best Customer Service
Google Street View
Whether it's having a convenient location or setting the perfect ambiance, there are lots of things a local business can do to turn a now-and-then customer into an everyday patron. But when it comes to Yelp reviews, there's one important factor that seems to outweigh the others: customer service.
It's no surprise that Northern Colorado's local businesses are rockstars at customer service. Unfortunately, the COVID-19 pandemic has not been easy on them. To spread some local business love, we took to social media to ask you: which local business do you think has the best customer service in Northern Colorado?
And boy, did you all deliver. In fact, some of you are so impressed with Northern Colorado's business community that you couldn't choose just one.
"I have been amazed at staff from ALL restaurants I've been to lately," answered Sara Brummitt Gilbert. "Many eateries are still short-staffed, yet they continue to smile and try their best even when they are busy. I've been giving bigger tips to show my love."
Gilbert definitely has the right idea, and we can't wait to showcase the amazing restaurants Northern Colorado has to offer. But don't worry — we're not just showing love to the food industry.
From cleaning services to hardware stores to autobody shops to restaurants and more, a trip into any of these local businesses is guaranteed to leave you with a smile. In your own words, here are 25 local businesses that have some of the best customer service in Northern Colorado:
We Asked, You Answered: 25 Northern Colorado Businesses With the Best Customer Service
We know this doesn't even come close to all of NoCo's amazing businesses. Which ones would you add to the list? Let us know in the comments!
TripAdvisor's Top 10 Rated Restaurants In Greeley
More From Power 102.9 NoCo - KARS-FM