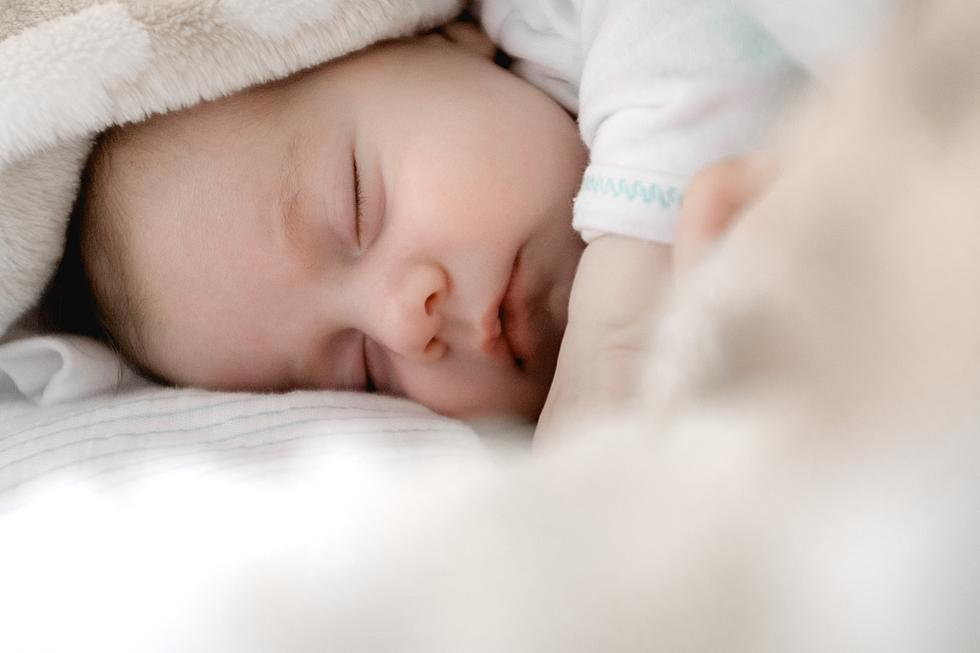 Welcome to the World: First Babies Born in Each NoCo City in 2022
Unsplash, Peter Oslanec
Having the the first baby born in a new year at a hospital is probably exciting for the parents until the reality of what that really means sets in. You've got to buy Christmas presents AND birthday presents each year, only a week apart.
As stressful as that might get for parents, imagine how the baby will feel when they get a little older, basically having one week out of the year where they get presents and having to wait 51 weeks each year with no gifts. That just isn't any fun at all.
By the way, unpopular opinion: It's only people with birthdays in December and January that should be legally allowed to celebrate their "half birthdays," but I digress.
Welcome to the world, kid. It's a crazy place!
The first NoCo baby of 2022 was born at 5:38 AM at UCHealth Greeley Hospital. That honor belongs to Emalynn Daisy Tarman, daughter of Kayla Stokes and Dustin Tarman of Greeley. She weighed 6 pounds, 6 ounces.
Next into the world, just a few minutes later in Loveland, was Nevaeh Garcilazo, born at Medical Center of the Rockies at 5:45 AM. She's the daughter of proud parents Sanjuana Santillan and Alberto Garcilazo. In case you're not a word jumble game pro, Nevaeh's name is "Heaven" spelled backwards. She weighed 7 pounds, 2 1/2 ounces.
And in Fort Collins, rounding out the trifecta of new NoCo girls, the first new year baby born at UCHealth Poudre Valley Hospital arrived at 7:17 AM. Jeydi Romero and Francisco Sanchez welcomed daughter Lucia Sanchez Romeo into the world on the first day of the new year. She weighed 6 pounds. and 5 ounces.
Coincidentally, she was also born the morning of the first significant snow fall of the winter. Unfortunately this meant her dad had to leave and go to work, as he works for a snow removal company. What timing!
SOURCES: Fort Collins Coloradoan, Loveland Reporter-Herald, Greeley Tribune
KEEP READING: Here are the most popular baby names in every state
Using March 2019 data from the
Social Security Administration
,
Stacker
compiled a list of the most popular names in each of the 50 states and Washington D.C., according to their 2018 SSA rankings. The top five boy names and top five girl names are listed for each state, as well as the number of babies born in 2018 with that name. Historically common names like Michael only made the top five in three states, while the less common name Harper ranks in the top five for 22 states.
Curious what names are trending in your home state? Keep reading to see if your name made the top five -- or to find inspiration for naming your baby.
LOOK: The most popular biblical baby names
More From Power 102.9 NoCo - KARS-FM