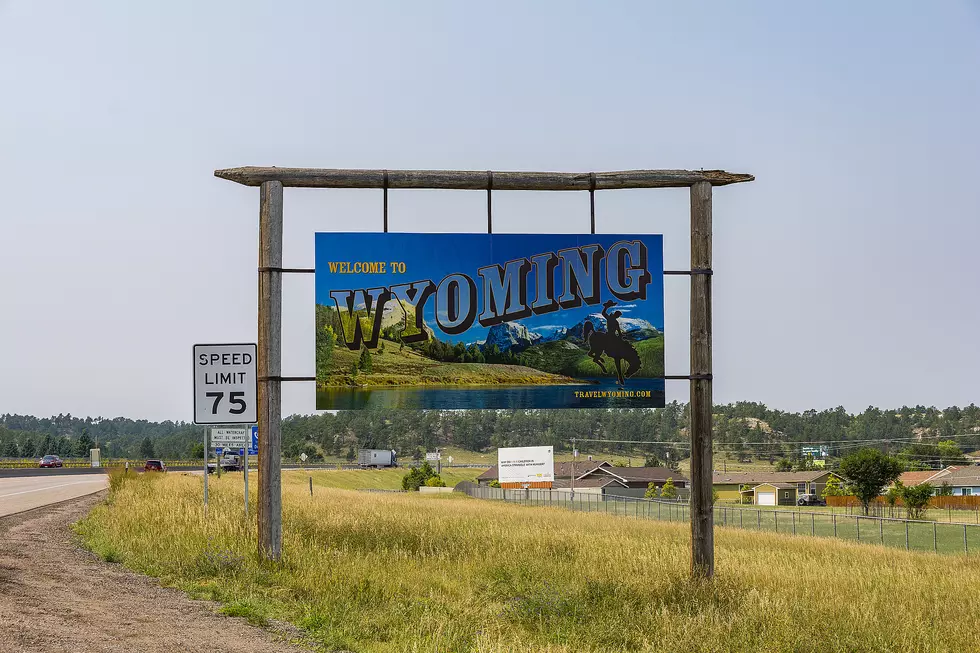 'Weld County, Wyoming' Group Finds That It's Not as Easy as Thought
Getty Images
Those wanting Weld County to be annexed into Wyoming, though while having the fervent desire to leave Colorado, could be up against more than they first thought.
Over 6,000 people are following the Facebook group, 'Weld County, Wyoming,' where it was recently posted that the movement to have Weld County become part of Wyoming is running up against more resistance than they initially thought.
 The group reported from their Facebook page on February 18, 2021:
All of us at the Weld County, WY movement got some news on how to proceed with the annex of Weld County into Wyoming.

1. The way we wanted to do things is incorrect and would be a waste of money and time. So, we have to change.

2. The Colorado Constitution defines the boundaries of the state. So, to change those boundaries, an amendment to Article 1 would have to be voted on by the Colorado voters.

3. So, this went from a petition in Weld County to a state wide vote.

There are many different ways we can approach this. The team and I have to wrap our heads around this over the next few days. We are hoping to have a new foundation and direction in the next few weeks.

Thanks for your patience and support.
According to Fox31, those behind the group feel that 'Colorado is against the three major economic drivers of Weld County: small business, agriculture, oil & gas.'
Will Colorado actually be voting on whether to change Colorado's borders? Will Colorado vote to do so? We'll have to see.
Even if the initiative were to get passed, the measure would have quite an uphill battle of actually being implemented.
Both the state legislatures in Colorado and Wyoming would then need to approve the order before it would need final approval from Congress, according to 9News.
Inside Fisher's Peak, Colorado's Newest State Park
More From Power 102.9 NoCo - KARS-FM