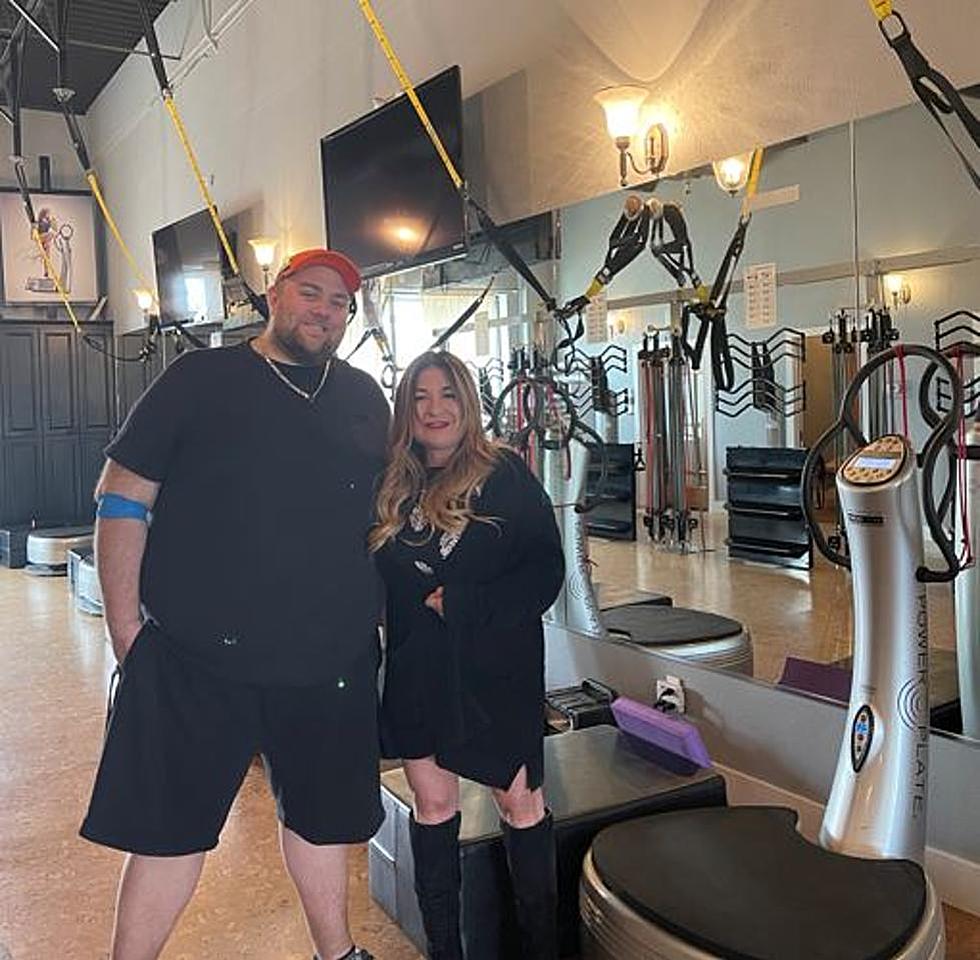 Wellness Wednesday: How to Beat Cravings With Benchmark Medical Group
Benchmark Medical Group
At Townsquare Media, we believe wellness is important for our community to thrive. Every Wednesday, we'll feature a wellness leader in our community. Wellness Wednesday is made possible thanks to our partners Benchmark Medical Group.
Losing weight is never easy — especially if you're struggling with cravings.
Townsquare Media's Big Rob on the Radio is learning to curb cravings with the help of Benchmark Medical Group, a comprehensive wellness facility in Windsor.
We interviewed Big Rob and Sandy Valdes Haas, owner of Benchmark Medical Group, about how to beat cravings and begin a successful weight loss journey.
Wellness Wednesday: Q&A With Big Rob and Benchmark Medical Group
More From Power 102.9 NoCo - KARS-FM