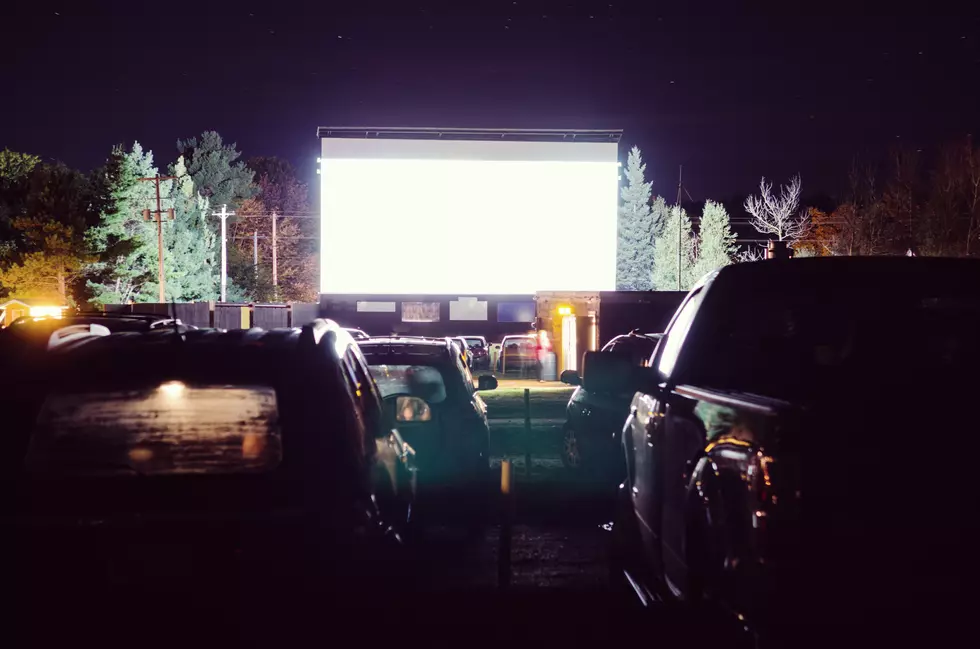 When Will The Holiday Twin in Fort Collins Reopen?
Jewelsy, ThinkStock Images
It's been snowy and freezing this week, but before our random April snowstorm (thanks, Colorado) we were graced with 70-degree weather. You know what that means: it's nearly time for The Holiday Twin to reopen for the season.
However, because of COVID-19, opening dates for the drive-in (and pretty much everywhere else) are all out of wack. So when can we expect to get back to the movies?
The Holiday Twin posted an Instagram yesterday, April 16, with a snowy photo of their drive-in. Comments flooded in asking when the drive-in would open up again. Their answer? To one user:
We are waiting for the okay from the health department! We will post to our Instagram and Facebook when we find out!
Last year, the Holiday Twin had their opening weekend on Friday, April 12. This year, it looks like we'll have to wait a little bit longer.
Keep checking back with our station for updates on the Holiday Twin, and tell us in the comments what your favorite drive-in memory is!
More From Power 102.9 NoCo - KARS-FM