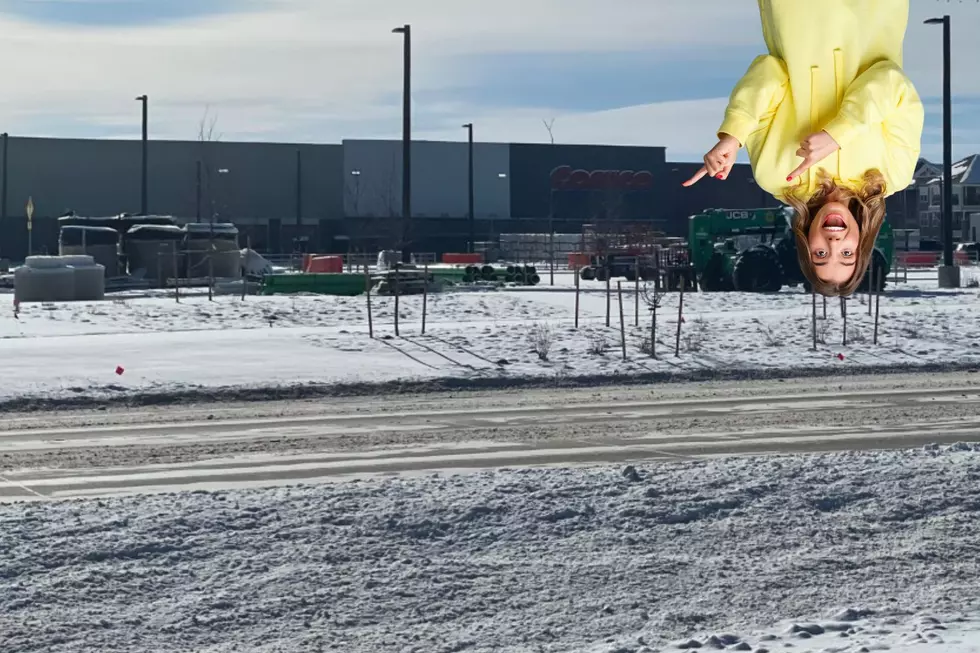 When Will The New Northern Colorado Area Costco Be Open? This May
Big Rob TSM / Canva
After years of waiting, the latest Costco in the Northern Colorado Area is finally just about ready to open its doors in the next three months. Here's all we know...
New Colorado Costco Opening Soon
Back to what feels like forever ago, when I was a kid, the only Costco around this part of Colorado was in Westminster, Colorado, and it wasn't even called Costco, it was the Price Club. We didn't have a membership so I didn't get to scope it out until years later when a friend had that magical card that got me through the door with him. I only remember this because he bought me seasons 1 and 2 of South Park on VHS. I'm dating myself again, apologies. As soon as I was able to get a membership as an adult, I did. I mean, who doesn't need a box of 126 bags of chips or a 10-gallon tub of ranch dressing? Northern Colorado finally got a Costco a few years back right off of I-25 in Timnath and one more in the area is finally set to open this spring.
Costco Finally Opening In Longmont, Colorado
Back in the fun year that was 2020, Costco announced its plans to expand its Colorado footprint by building a new 150,000-square-foot facility in Longmont, Colorado. Technically, the initial talks started in 2019, which shows how long it takes for anything to move forward when it comes to a project this big. The new location is located at 205 Ken Pratt Boulevard. To paint a better visual for you, this would be just east of the Lowes shopping center on 119. I saw the new streetlights pop up in the last few weeks so we're getting close.
The location is perfect not just for Longmont, but other surrounding Northern Colorado cities in the area who could make a shorter drive to this new location as opposed to how far they're driving now. The closest Costco locations to Longmont currently are in Superior, Thornton, and Timnath, Colorado. Being a proud member of the Firestone, Colorado, community, I can not wait to get this new facility up and rolling because we're huge fans of Costco in my home.
When Is The Costco In Longmont Opening?
While the original projections had the opening set for no later than the summer of 2024, the construction has flown by and they're now planning on opening this May. While Costco has yet to confirm it, multiple employees at the Timnath and Thornton locations have given May 4th as their opening target. I only remember that date because it's my birthday, and what a bday grand opening that would be. Samples galore.
According to the city of Longmont, Costco is projected to provide close to 300 jobs and bring in over $4 million in sales tax in its first year, which is a huge win for the city. Having another Costco location closer to Northern Colorado is a huge win in itself, so we're ready.
15 Normal Colorado Things That Out-of-Staters Find Weird
When people visit the state of Colorado they visit with all kinds of preconceived notions about what life is like at 10,000 feet. Some of them think the entire state sits above 10,000 feet. Here is a list of 15 things that Coloradans do every day that visitors still can't figure out by the time they get back home.
12 Crazy Places + Things You May Not Have Known Were in Colorado
Scroll through 12 crazy and unique places and things that you may not have known were here in Colorado.
More From Power 102.9 NoCo - KARS-FM