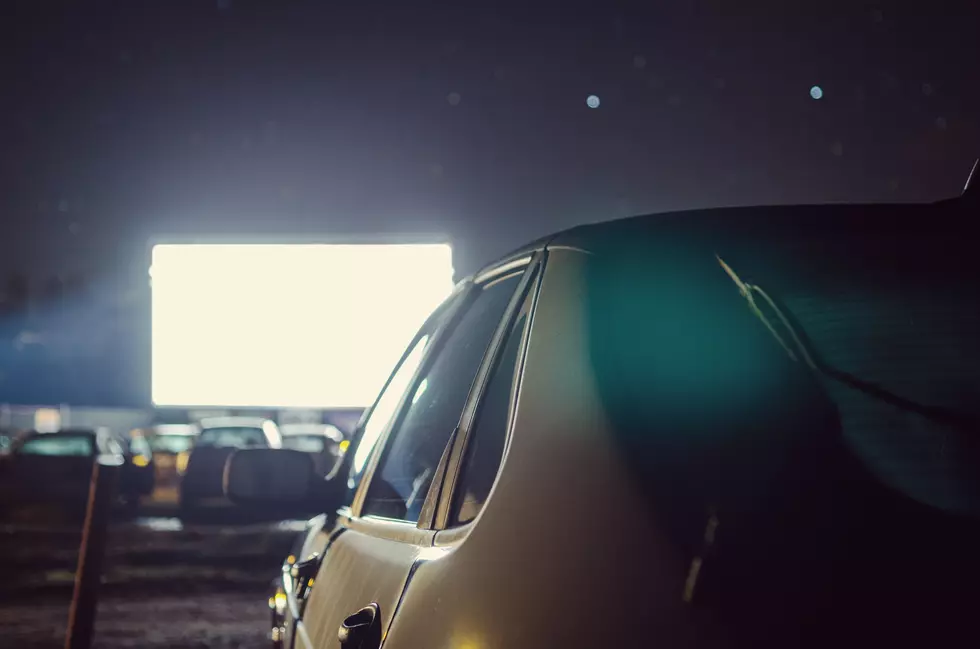 Where Are Colorado's Drive-In Movie Theaters?
Jewelsy, ThinkStock Images
Maybe a tour of drive-ins is exactly what this summer is calling for.
Any kind of rebirth of drive-in theaters was certainly magnified when the pandemic hit. After regular theaters were closed down, people started getting antsy for other kinds of entertainment aside from Netflix. States slowly started allowing people to take in a movie from their own vehicle. This was something that was wildly popular way back in the day. Some traditionalists kept many of these theaters alive however, most were abandoned.
Now in 2020 it's the cool thing to do.
In fact, we're seeing concerts be scheduled at drive-in theaters. Some will feature an artist on stage while others will take advantage of technology and stream a live performance. It definitely won't feel like a typical live show, but if it's all we can get right now, we'll take it!
PopSugar recently put together a list of drive-ins across the nation. There are hundreds in operation. New York actually has the most with 25, but Colorado is holding its own with six. Of course there is Holiday Twin in Fort Collins, but if you're feeling up for a few road trips you could check out the rest. Maybe by the end of summer you will have been to all of them across the state.
Here's a list of Colorado drive-in theaters:
Holiday Twin Drive-In in Fort Collins
Star Drive-In in Montrose
Tru Vu Drive-In in Delta
Comanche Drive-In in Buena Vista
Denver Mart Drive-In in North Washington
The 88 Drive-In in Commerce City
More From Power 102.9 NoCo - KARS-FM