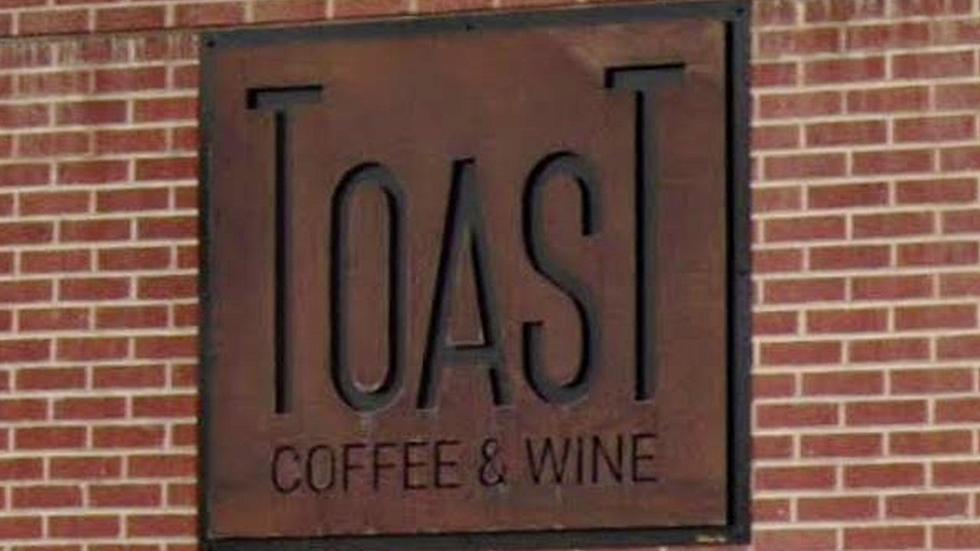 Windsor's Toast Coffee & Wine Bar Closing to the Public
Google Maps
The corner of 4th Street and Main Street in Downtown Windsor has seen a lot of changes over the years. Another change is on the way.
On the bright side, Toast isn't completely going away, but they are closing up shop as a place to come and gather for a cup of coffee, a glass of wine, a bottled beer.
Toast announced on June 17, 2021, that July 1, 2021, will be the last day that the public can stop in, as they'll be moving to only doing catering and private events.
I'm sure it hasn't been easy running a small business, where there isn't a whole lot of foot traffic in the area day-to-day, let alone doing so during a pandemic. However, it's not really the pandemic, but a new opportunity, that has Toast changing business objectives.
Being that Toast is just a few blocks away, I've always enjoyed the times that I've been in; very comfortable, very friendly, and great food & drinks.
There certainly isn't what you would call a 'glut' of coffee shops in Windsor, especially ones that also sell wine. There are places like Dutch Bros. and Ziggis's, where you can drive-thru on your way to wherever, but no places like Toast. Hopefully, someone will take this idea and open their own 'Toast.'
The Weirdest-Named Towns in Colorado
The 5 Smallest Towns in Colorado
More From Power 102.9 NoCo - KARS-FM