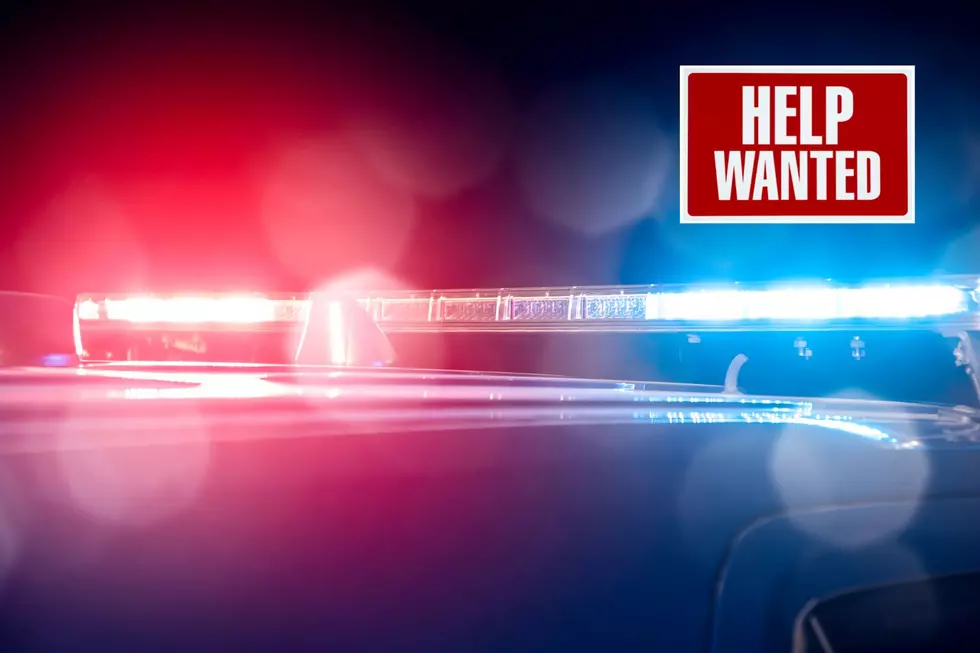 Anybody There? Entire Police Force In A Small Colorado Town Resigns
Canva
A small Colorado town is now without a local police force as the entire team has resigned from their posts in the same week. What happens now?
Entire Police Force In A Small Colorado Town Has Resigned. What Happens Now?
Even the smallest of towns almost always have a local police or sheriff's office overlooking things and keeping us all safe. I can think of a couple of smaller Northern Colorado towns that rely on either the Weld or Larimer sheriff's officers to oversee the police activity in the towns, but for the most part, the police departments are run locally. This small town in Colorado is currently without a local police department as the entire staff resigned in the same week.
KKTV is reporting that Springfield, Colorado, which only has about 1,500 people, is now under the watch of the Baca County sheriff's office after the entire police force in Springfield resigned. Tyler Gibson, who is the Mayor of the small town told KKTV that:
There were no allegations of wrongdoing by the Chief or any of the officers brought before the Springfield Board of Trustees. The two officers each resigned to take other positions elsewhere. The Chief resigned citing 'personal reasons.' The timing of the resignations is unfortunate but does not appear to have been motivated by any improper acts by the officers.
Regardless of the reasons, as mentioned above, the timing could not have been worse as now the entire town is currently unpatrolled by local authorities. Mayor Gibson did say that the Board of Trustees has begun a job search already to replace the vacated chief of police as well as the other police positions that are currently available so the change will not be permanent.
Did You Know Colorado Has A Movie Car Museum? It's Pretty Rad
This hidden Colorado gem is one you've got to see. Rodz & Bodz Movie Car Museum is a real treat!
These 20 Smaller Towns in Colorado Boast Amazing Views
See some of the most beautiful parts of Colorado by visiting these 20 smaller towns that boast million-dollar views of the Rocky Mountains. Find out more about these Colorado towns and what they have to offer for your next visit.
More From Power 102.9 NoCo - KARS-FM