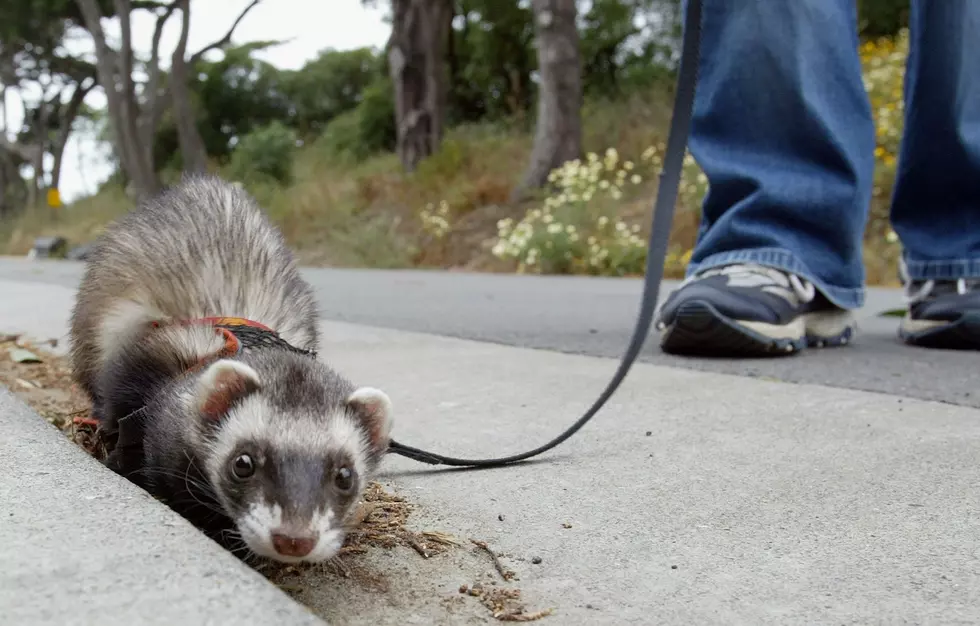 Colorado's Endangered Ferrets Get a COVID Vaccine
Getty Images
The "I've been vaccinated!" posts on Instagram are the new "I voted!", though it's amazing to watch friends and family experience the potential end of COVID-19 through the miracle of modern medicine.
Humans aren't the only ones getting vaccinated, though, according to Fox 31 News: 120 endangered black-footed ferrets at the National Black-footed Conservation Center near Fort Collins were vaccinated against COVID-19 in late summer.
This is important for two reasons: ferrets are highly vulnerable to the disease, and by vaccinating them they'll pose less of a risk of passing it on to humans.
We're glad these ferrets were vaccinated: hey, maybe me next?
Enter your number to get our free mobile app
The Most Dangerous Animals in Colorado + Why They're Dangerous
More From Power 102.9 NoCo - KARS-FM