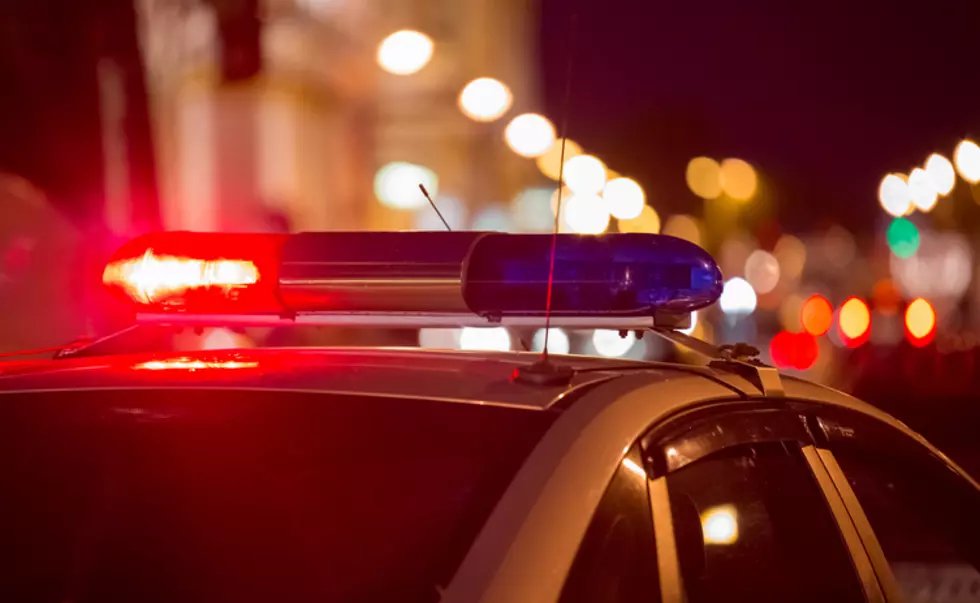 Estes Park Middle Schooler Brought Gun to School Monday
artolympic/Getty Images
A student is in custody after allegedly bringing a handgun to Estes Park Middle School on Monday (April 12).
According to a crime alert from the Estes Park Police Department (EPPD), the student self-reported the weapon, which was then confiscated by a School Resource Officer.
"No threats against other students or faculty were made by the student," read the alert. "The student is in custody as the incident is being investigated and the juvenile will be released to a parent."
In a statement to parents released by the Estes Park Trail Gazette, Superintendent of Estes Park Schools Sheldon Rosenkrance noted that the student had the gun in their backpack, and that there was no "imminent danger" at the school.
The publication reports that the incident occurred around 10 a.m. No further information is available at this time.
Northern Colorado Law Enforcement K-9 Dogs
More From Power 102.9 NoCo - KARS-FM