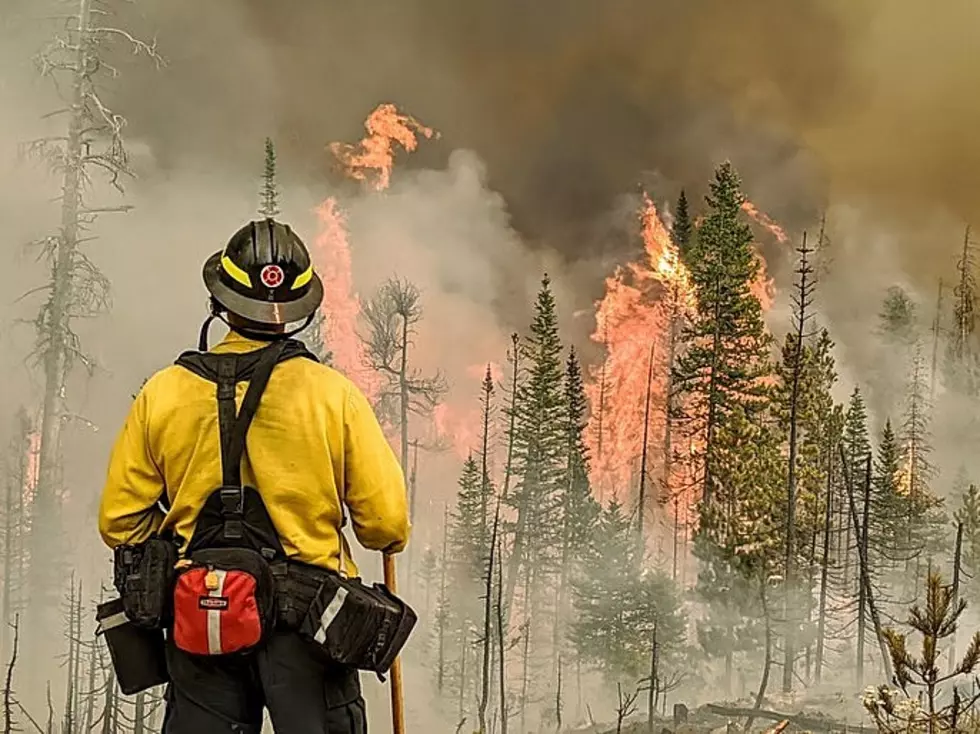 Fire Growth Prompts Evacuations in Red Feather Lakes Area
Poudre Fire Authority
The Cameron Peak fire grew approximately 2,000 acres due to windy conditions on Sunday has prompted the mandatory evacuations of Red Feather Lakes and Crystal Lakes.
The American Red Cross has opened an Evaucation center to assist Red Feather Lakes and Crystal Lake residents who have been evacuated due to the fire. The evaucation center is located at the La Porte-Cache Poudre Middle School gym at 3515 CO Road 54G in Laporte.
The Cameron Peak fire is currently at 104,157 acres and has a containment perimeter of 15 percent. Weather concerns for Wednesday could bring more windy conditions with winds shifting to the northwest.
Enter your number to get our free mobile app
How the Cameron Peak Fire Has Grown
How The 2020 Cameron Peak Fire Has Grown
More From Power 102.9 NoCo - KARS-FM