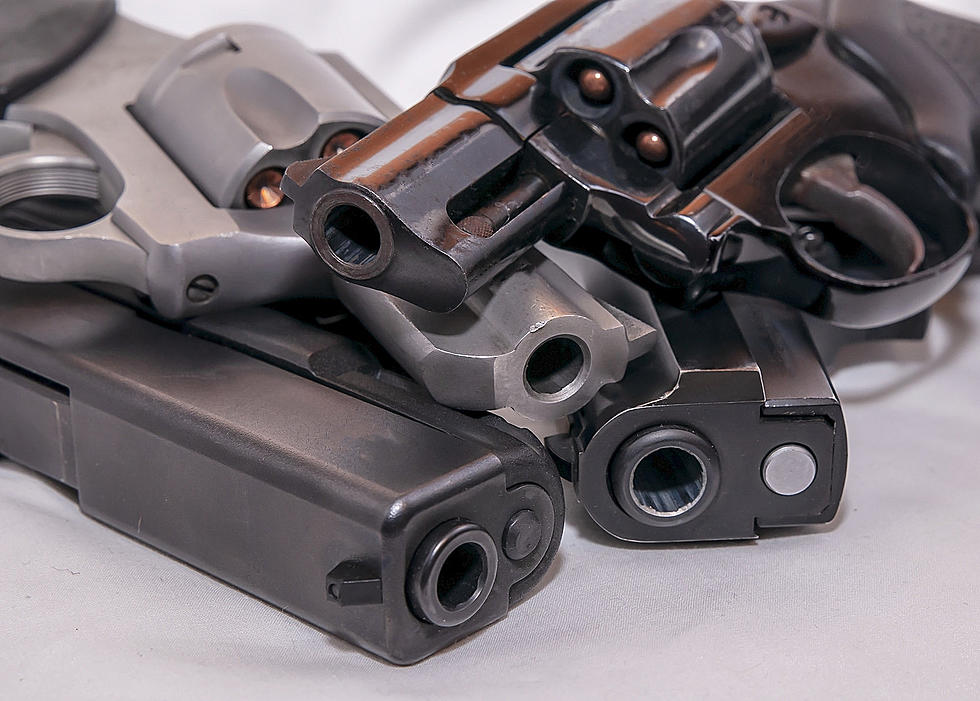 First Red Flag Law Case Filed in Denver
This case appears to be the state's first-ever Red Flag Law case since the went into effect. According to 9 News, a Denver Police Sergent has filed a temporary extreme risk protection order on Jan. 2 and has been approved by a Denver Probate Court judge.
The guns are currently in the possession of the Denver Police Department and the order is from keeping the guns being returned to a 26-year-old Denver resident that has recently been investigated for domestic violence. Denver Police were dispatched to the domestic violence call on Dec. 29 where the officers made contact with the Denver male. The man had a 9mm Glock in his possession at the point of contact with the police. The Glock was found in a pat-down. The second firearm, a .45 caliber Springfield was was willingly relinquished to Denver Police.
The Red Flag law hearing has been set for Jan.16. The hearing will determine if the man will have the firearms returned after the temporary protection order or if it will become a mandatory protection order for 364 days.
More From Power 102.9 NoCo - KARS-FM