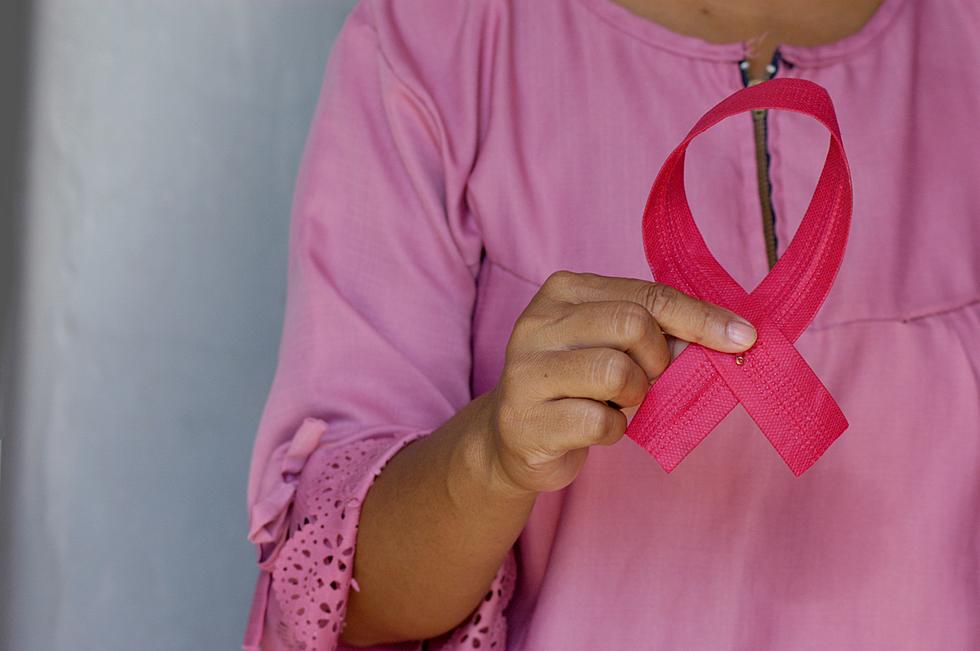 Hope Lives! Provides Support to Northern Coloradans Battling Breast Cancer
Angiola Harry // Unsplash
Breast Cancer Awareness Month may be winding down, but Hope Lives! isn't going anywhere.
Since 2001, the local non-profit has offered support to Northern Coloradans struggling with breast cancer by providing them with access to free products and services — including acupuncture, counseling, transportation, and more — that can help improve cancer patients' quality of life.
"Truly what it comes down to is just trying to do what we can to help our neighbors in their breast cancer journies and to [help them] feel a little bit better and to get them back to their loved ones and their lives," said Elise Carver, Executive Director of Hope Lives!, in our "Tuned In to Noco" interview.
While the organization only serves residents in active treatment, Hope Lives! also strives to educate the public about breast cancer prevention.
"It's very, very important that [women] are aware of their bodies. You need to pay attention. It's a serious diagnosis," said Lydia Dody, who founded Hope Lives! after surviving her own battle with breast cancer. "And we're there to support you...to provide you comfort to know that this is a sisterhood and the sisterhood supports other women going through it."
However, the non-profit couldn't serve those battling breast cancer without the help of the greater community. Find out how to donate to or volunteer with Hope Lives! here.
Learn more about Hope Lives! and breast cancer awareness by listening to the full "Tuned In to NoCo" interview with Elise Carver and Lydia Dody below.
Fort Collins High Schools' Notable Alumni
More From Power 102.9 NoCo - KARS-FM