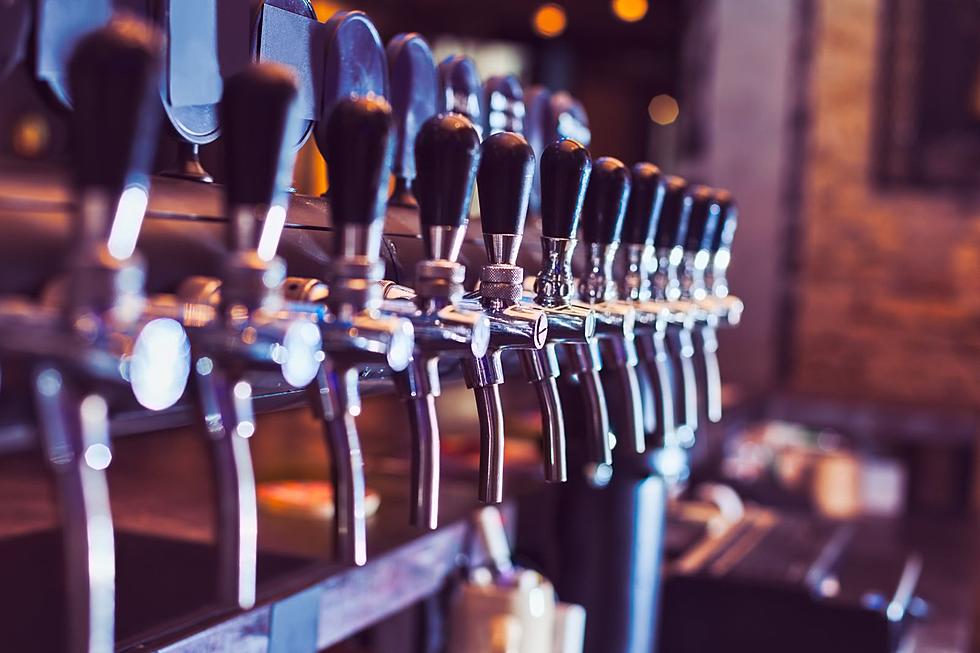 A Windsor, Colorado Restaurant With Self-Serve Beer Abruptly Closes
Canva
Another Northern Colorado restaurant has closed with little warning this week.
The restaurant, located at 1246 Automation Drive in Windsor, Colorado, was open for only a short time before the impromptu closure.
Howlers & Growlers was a unique restaurant in Windsor because of the fact it had a wall of beer that you could pour yourself.
Only wanted half a glass of beer? No problem. You would only pay for what you serve yourself.
Howlers & Growlers opened to the public on Friday, Nov. 4, 2022. With the announcement of the closure, the restaurant was only open for nine short months.
On Wednesday, Sept. 6, Howlers & Growlers posted on Facebook stating that unforeseen circumstances would close the restaurant at 2 p.m. that day. Friday, Sept. 8, Howlers & Growlers made another announcement on Facebook saying the restaurant was closing.
Words cannot experss the gratitude that both Amy and I have for both our employees and guests that did so much for our little adventure. We tried our very best but the hits just kept coming. Thank you to all of you who shared this jouney, the chats and especially the laughs will be missed. We are extremely honored to have met so many of you and will always keep Windsor in a special spot in our hearts. The tap is dry.
Some people who commented on the Facebook posts regarding the closure speculate that the road construction in the area is to blame. However, there is no official statement from Howlers & Growlers as to the reason for the closure.
All the Businesses Colorado Sadly Lost This Year, So Far
While the list is much longer, here are some of the Colorado businesses that we were most sad to see go in 2023.
Colorado's Most Endangered Animals