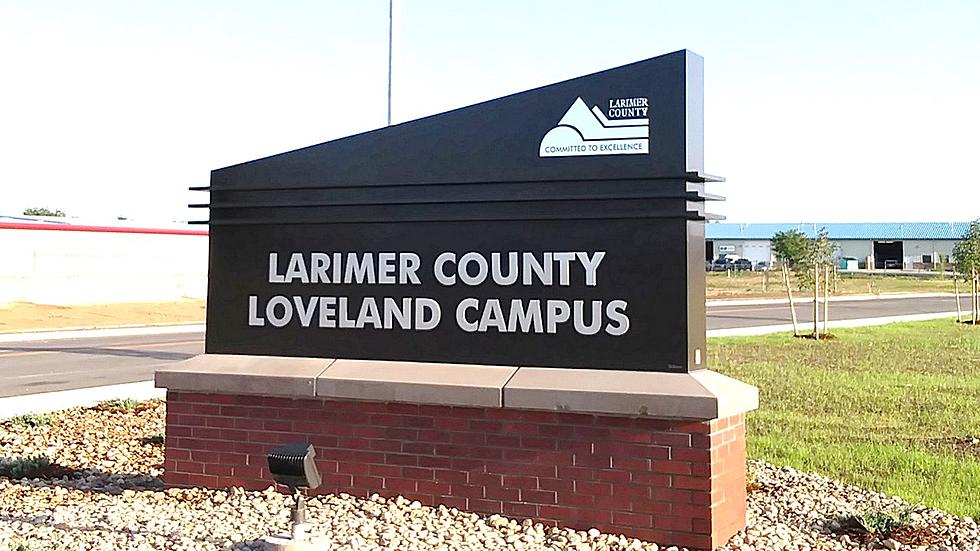 Larimer County Will Submit For 'Safer-at-Home' Waiver
Dave Jensen, TSM
The Larimer County Commissioners voted unanimously to a plan for the county to reopen ahead of the state's plan.
I'm sure that I'm not alone in the feeling of 'wanting to sit at a bar,' or 'hitting the gym,' without it being a big deal, or with whatever establishment I'm in breaking any orders. This could soon be happening for Larimer County.
According to the Loveland Reporter-Herald, the commissioners heard reports from Larimer County's Director of Public Health, along with the Emergency Management Director, while discussing how Larimer County is in a position now to start looking at more businesses opening.
They stated that the county has 'flattened the curve' dramatically; the number of county residents hospitalized has dropped 65% and the number of ICU beds and ventilators in use have both dropped significantly, making the pandemic more manageable.
In addition, there is more staff and more testing (with quicker results) available, too. Larimer County's numbers show that 7% of residents have tested positive for COVID-19, which is less than the state average of 15-20%.  The county is also in good shape for contact tracing, which can narrow down and isolate 'hot spots' within the county without shutting everything down.
Once Larimer County gets approval from the local medical facilities, they'll submit the waiver, which will be sometime within the week.
As of this post, Larimer county is taking a 'performance-based' approach, as opposed to a 'prescriptive-based' one. This means looking at each business on its own terms. For example, if a business has more square footage, it could allow more people inside; allowing more outside dining at restaurants and outside fitness classes for gyms.
In a quote in the Reporter-Herald, the Director of Public Health said
"There's different ways of doing things," Gonzales said. "I'm open to those. It's going to be different. It can be creative, and maybe it will be fun. I hope the state gives us the ability to look at performance-based rather than prescriptive."
Once Larimer County gets approval from local medical facilities and submits the waiver request to the state health officials, we should know within a week if the plan is OK'd.
Enter your number to get our free mobile app
Old Town Fort Collins: Ten Years Ago, and Now
More From Power 102.9 NoCo - KARS-FM